April 19
It's in the Word
Pastor Mark Jeske
People do know a few things about God all on their own. They know he exists—every culture on earth involves stories about a power greater than man. All of nature sings of intelligent design, of order, of brilliant engineering. People sense that God (whoever he/she/it may be) is good, and their consciences make them nervously aware of a certain accountability.
But God's rescue plan through Jesus Christ is revealed knowledge, not inherent knowledge. And God absolutely insists that people acquire this knowledge through other people. Those who know share what they know. "How, then, can they call on the one they have not believed in? And how can they believe in the one of whom they have not heard?" (Romans 10:14).
The amazing stories of Israel's Old Testament history demonstrate that God will spare no effort to do what he alone can do. But he absolutely refuses to do for us what he has enabled us and empowered us and commissioned us to do, and that is to share Jesus with one another.
Share what you know. Share whom you know.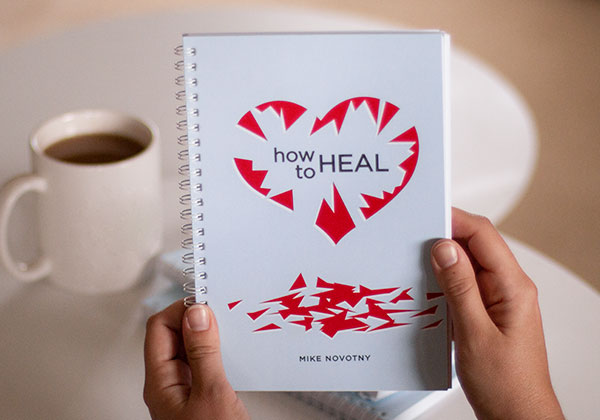 Your donation is worth TWICE as much with the $100,000 Challenge Grant
A family of generous donors has offered a $100,000 Challenge Grant to help show more people that the life they long for is available right now in Jesus. That means your donation today will go twice as far. And as a thank-you for your gift, we will send you Pastor Mike Novotny's new book, How to Heal.
For more from Time of Grace, visit them at TimeofGrace.org.