The Wisdom Test
By: Rick Boxx
March 8, 2012
A chiropractor called for some business counsel. Although I helped him, after I hung up I thought of a verse I wish I would have shared, but I didn't have his number.
To help with the decision he needed to make, we discussed how to discern God's direction and wisdom. James 3:17 teaches, "But the wisdom that comes from heaven is first of all pure; then peace-loving, considerate, submissive, full of mercy and good fruit, impartial and sincere."
I should've told this chiropractor, "If you're seeking God's wisdom, remember to test your possible solutions against James 3:17. Is the solution pure and holy? Does it bring peace? Is it considerate and humble? Is it full of mercy, impartial, and sincere? If you answered yes to each, you're on the right track."
Kris Den Besten'sShine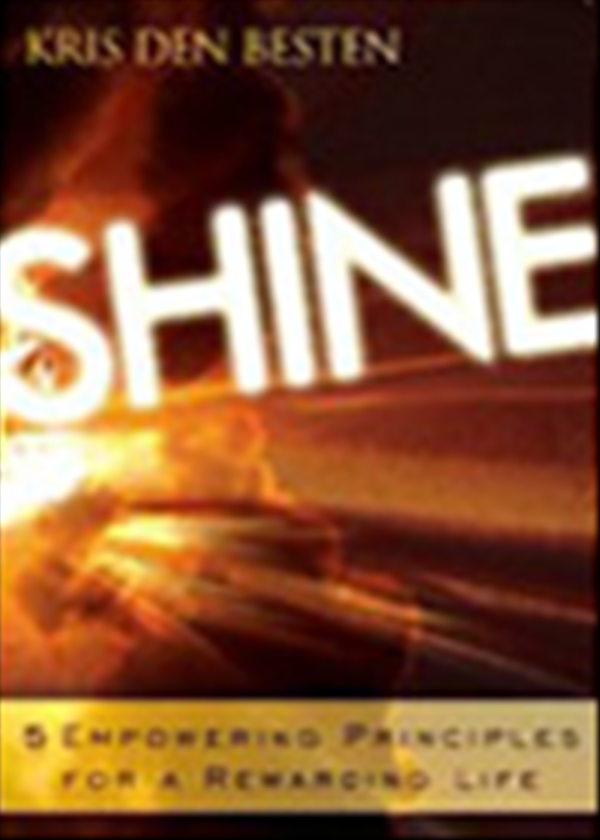 The author shares how his business was radically salvaged by SHINE principles that developed people's talents, increased productivity, and quantified the core values of integrity and honesty. Purchase Shine here.
"How well are you modeling Faith, Integrity, Relationships, and Excellence in your work? Find out by taking Integrity Resource Center's free FIRE Assessment!"
Contact Rick Boxx at www.integritymoments.org, and to learn more about Integrity Resource Center go to integrityresource.org.