God the Sales Closer
By: Rick Boxx
April 28, 2014
My wife overheard me bragging about how I was sure we were going to land a new consulting contract because of the great work of our team. A week later when I learned we didnt land the contract, my wife said, I knew last week that God wasnt going to give you that deal.
She went on to say that that I had forgotten the most important factor, that God was in charge and that He provides and deserves the credit for any victory, not me or our team. Ouch! That hurt.
Psalm 127:1 teaches, Unless the LORD builds the house, They labor in vain who build it;Unless the LORD guards the city, The watchman keeps awake in vain.
God is our provider. I hope I remember that next time.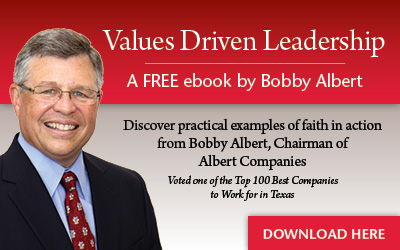 Learn more about Rick Boxx and Integrity Resource Center