Online Etiquette
By: Rick Boxx
April 5, 2012
There was a time when many believed that the internet would bring dishonesty as people hid behind the secrecy of the web. Instead, John Suler of Rider University discovered that people have become very candid and honest in their online thoughts.
According to the Wall Street Journal, he believes many feel they are speaking to peers instead of authority figures when sharing online. This has emboldened many to speak the truth, but often times with harshness. These same people when contacted personally have a much more conciliatory tone.
1 John 3:18 teaches, "Little children, let us not love with word or with tongue, but in deed and truth."
Whether you're speaking online, or face-to-face, God desires us to deliver truth, but to do so with love.
Theodore Mistra's The Shepherd and His Staff: A Guide to Leadership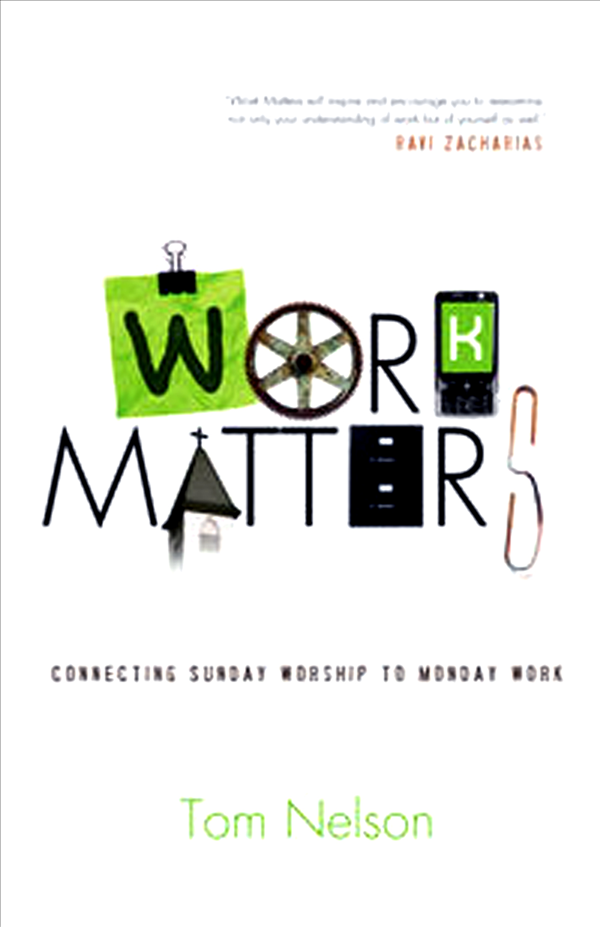 Work. For some this word represents drudgery and the mundane. If you find yourself anywhere on the spectrum from workaholic to weekend warrior, it's time to bridge the gap between Sunday worship and Monday work. Purchase Work Matters here.
"How well are you modeling Faith, Integrity, Relationships, and Excellence in your work? Find out by taking Integrity Resource Center's free FIRE Assessment!"
Contact Rick Boxx at www.integritymoments.org, and to learn more about Integrity Resource Center go to integrityresource.org.