A Firestorm of Faith
By: Rick Boxx
August 12, 2011
Texas Governor Rick Perry caused a firestorm with his involvement in a day of prayer and fasting for our nation. Some believe he should keep his faith private, even though he was elected partially due to his faith.
It's hard to imagine that some are offended by prayer. It seems what really is going on is a hatred for Governor Perry's worldview.
1 John 3:12-13 teaches, "Do not be like Cain, who belonged to the evil one and murdered his brother. And why did he murder him? Because his own actions were evil and his brother's were righteous. Do not be surprised, my brothers and sisters, if the world hates you."
When others criticize your public expression of faith remember there will always be those who hate you. Stand firm.
Start an Integrity Book Club in your workplace beginning August 1st. We provide an easy way to impact your workplace starting with the great classic book:
Your Work Matters to God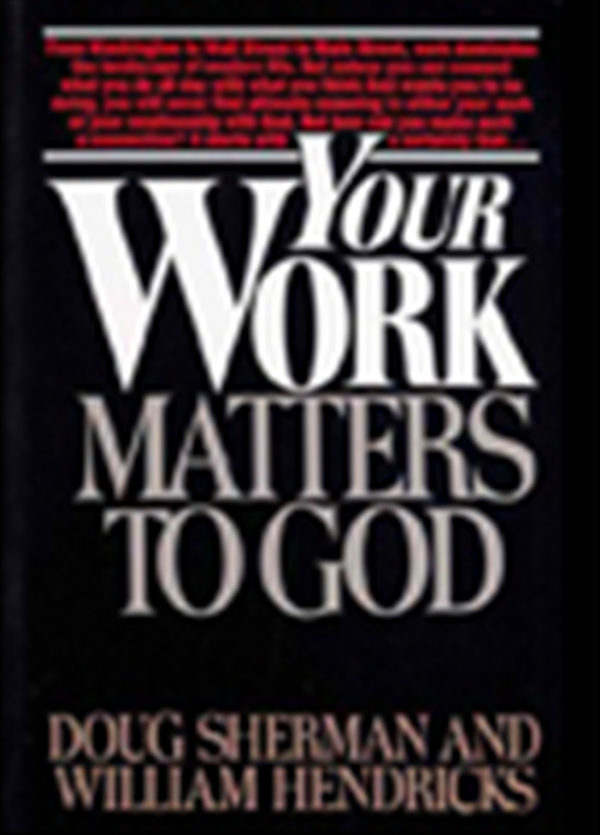 Contact Rick Boxx at www.integritymoments.org, and to learn more about Integrity Resource Center go to integrityresource.org.