A Time to Celebrate
By: Rick Boxx
August 22, 2011
At a workshop I led for DreamMaker Bath and Kitchen franchise owners, one franchisee shared how his team had exceeded a customer's expectations. The customer, who had bad remodeling experiences previously, was so pleased with DreamMaker's work they hosted a party for the entire crew, including all of the subcontractors!
This festive celebration was a great reminder of the importance of work that is well done.
Nehemiah 12:27 describes a similar experience. "At the dedication of the wall of Jerusalem, the Levites were sought out from where they lived and were brought to Jerusalem to celebrate joyfully the dedication with songs of thanksgiving and with the music of cymbals, harps and lyres."
In the workplace, celebrations for a job well done can be inspiring and encourage even greater achievements.
Start an Integrity Book Club in your workplace beginning August 1st. We provide an easy way to impact your workplace starting with the great classic book:
Your Work Matters to God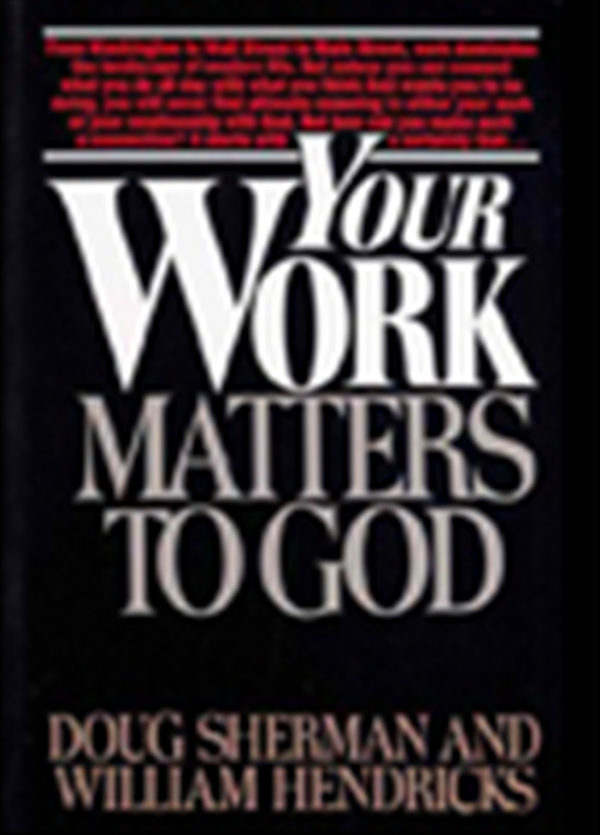 Contact Rick Boxx at www.integritymoments.org, and to learn more about Integrity Resource Center go to integrityresource.org.