A Backup Plan
By: Rick Boxx
August 24, 2011
A friend contracted with a large provider of software to install a new system for his company. Based on this vendor's promises, and their size and history, my friend was assured that $250,000 and 6 months of implementation would have his company running more efficiently.
Fortunately, my friend knew enough to prepare for the worst. Months into the process he now has learned that they are a year away from a reasonable implementation date. Wisely, he chose to run his existing system as a backup plan, until the new system works as promised.
Proverbs 14:15 teaches, "A simple man believes anything, but a prudent man gives thought to his steps."
In business, a prudent man realizes you can't believe everything a salesman says. A wise person has a backup plan.
Start an Integrity Book Club in your workplace beginning August 1st. We provide an easy way to impact your workplace starting with the great classic book:
Your Work Matters to God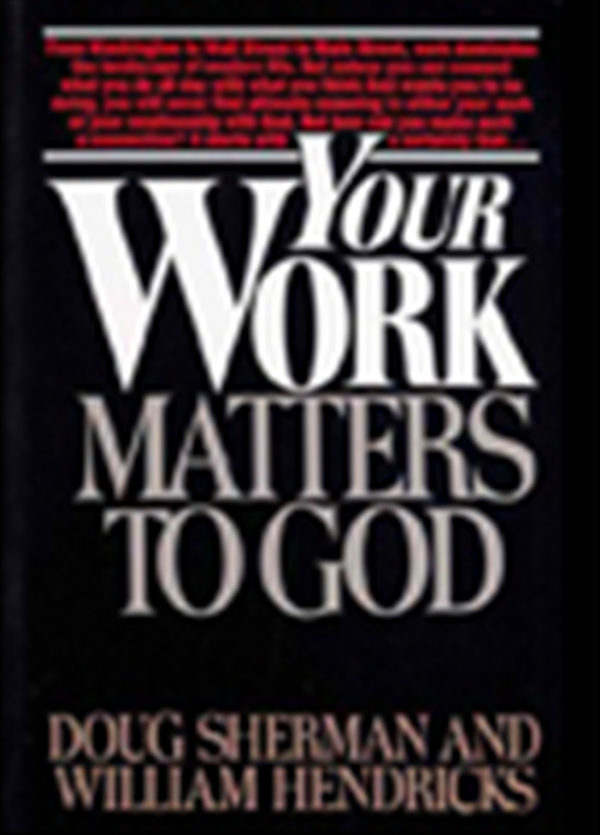 Contact Rick Boxx at www.integritymoments.org, and to learn more about Integrity Resource Center go to integrityresource.org.