Inspiring Truth
By: Rick Boxx
August 11, 2014
According to a Wall Street Journal article, Dr. Kang Lee, a University of Toronto professor, discovered that children were less likely to lie if told a positive story about truth, instead of a negative story about lying.
Some children were told about George Washington as a positive example; others were told negative stories about Pinocchio or "The Boy who cried Wolf." The children were less likely to lie when taught the positive example, rather than the negative!
Proverbs 3:3-4 teaches, "Do not let kindness and truth leave you; bind them around your neck, write them on the tablet of your heart. So you will find favor and good repute in the sight of God and man."
To shape a culture of truth in your organization, try sharing inspiring stories of truth tellers.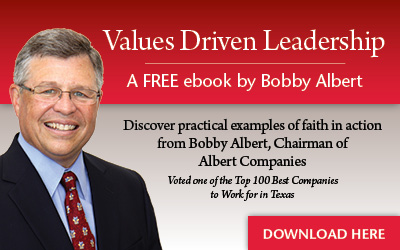 Learn more about Rick Boxx and Integrity Resource Center