Encouraging Discouragement
By: Rick Boxx
August 15, 2014
For years, I've been loyal to a particular company because of the great service and exceptional experience I get when doing business with them. Recently; however, my encouragement turned to discouragement when a transaction resulted in damages to my personal property and me, being left inconvenienced.
The company; however, stood behind their product and core values and quickly and fully compensated me beyond my expectations. Standing firm and strong in the midst of adversity is a common characteristic of great companies.
Proverbs 24:10 says, "If you falter in times of trouble, how small is your strength!"
How we react in difficult times is a good indicator of our true character and faith. As Christians in business we should be encouraged, because we have the strength of God to draw upon.
Today's Integrity Moment is adapted with permission from the writings of Matt Cline.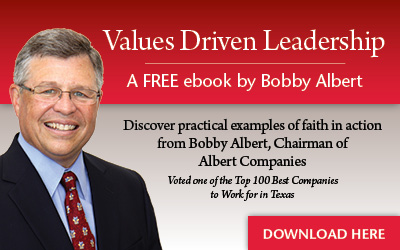 Learn more about Rick Boxx and Integrity Resource Center