A Lack of Confidence
By: Rick Boxx
August 20, 2014
A recent counseling call reminded me how easily someone can get stuck in the past. Doug worked hard to receive a professional designation many years ago, but along the way he began to doubt his competency. He didn't believe he deserved the certification even though he had passed the exams and all of the requirements!
Doug was considering renouncing his certification. Doug's problem was not a lack of competency, as much as it was a lack of confidence.
Hebrews 10:35 teaches, "Therefore, do not throw away your confidence, which has a great reward."
My counsel to Doug was for him not to forget or undermine the confidence he should have in what God had done for and through him. His past is the foundation God will use for his future.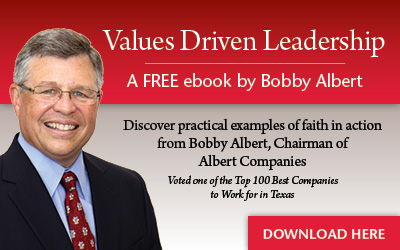 Learn more about Rick Boxx and Integrity Resource Center