Leading Millennials
By: Rick Boxx
February 12, 2014
For many employers, those born between 1984-2002, referred to as the Millennial generation, are creating new challenges. Many employers are trying to better understand how to best motivate this younger generation towards high performance.
Some researchers say the Millennials are more confident, team oriented, and more highly educated than previous generations. Yet other researchers say they are narcissistic and have an entitlement mindset.
To add to the complexity, the way they communicate, and their desired career path, is much different than previous generations.
Proverbs 3:21-22 teaches, "My son, do not let wisdom and understanding out of your sight, preserve sound judgment and discretion; they will be life for you."
If you desire to lead your young people well, seek to understand them, listen to them, and pursue wise counsel.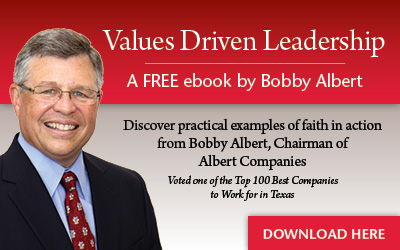 Learn more about Rick Boxx and Integrity Resource Center