A Deserved Rebuke
By: Rick Boxx
February 20, 2014
My first job as a commercial lender was at a branch bank where the manager and I took turns on Saturday mornings. One Saturday morning when it was my turn to work, an opportunity came up to do something more exciting. So, I just didn't go to work!
My boss, Terry, was a great guy who didn't like conflict much. Monday morning, however, he confronted me with my insubordination and firmly held me accountable.
Accountability was the loving thing for Terry to do. He respectfully taught me responsibility and I never made that mistake again.
Proverbs 28:23 teaches, "He who rebukes a man will afterward find more favor than he who flatters with the tongue."
If you truly love your staff, don't be afraid to respectfully rebuke them, when necessary.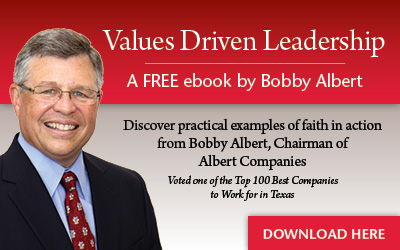 Learn more about Rick Boxx and Integrity Resource Center