I Also Have a Dream-Part III
In the book of Nehemiah, the business community had grown accustomed to ignoring generosity to God. After listening to Ezra teach from the Word, however, the Bible says there was a dramatic change of heart.
Suddenly, the Israelites not only were convicted of their need to tithe to God, and provide for Gods house from their firstfruits, but also they decided to put their commitment in writing.
In Nehemiah 10:35, we read, We also assume responsibility for bringing to the house of the Lord each year the firstfruits of our crops and of every fruit tree.
The average corporation in America gives less than 2% of net profits to any charitable work. Imagine if over 100,000 businesses by 2018 began tithing.
To join the movement of committed leaders, visit www.integrityresource.org.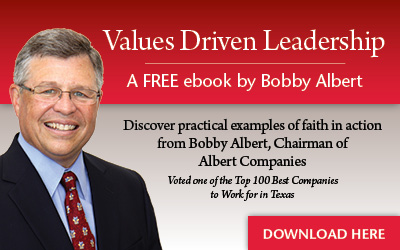 Learn more about Rick Boxx and Integrity Resource Center