Boy Scout Values
By: Rick Boxx
January 4, 2012
My wife asked recently what I learned as a Boy Scout. Although it was 40 years ago I still remember the Boy Scout Motto and most of the values listed in the Boy Scout Law.
The Boy Scouts have consistently drummed the same values into the hearts and minds of young boys for decades. These instilled values have helped many young boys and has made the Boy Scout organization strong.
Most Christians still remember Jesus' mission stated in Luke 19:10, "For the Son of Man came to seek and to save the lost."
Like Jesus and the Boy Scouts, in business it's important we have clearly defined mission and values. If we consistently communicate these important matters to our staff it will bode well for the future of our organizations.
Whether you're sitting at the CEO's desk, the middle manager's cubicle, or a card table in your living-room-based startup, EntreLeadership provides the practical, step-by-step guidance to grow your business where you want it to go. Purchase EntreLeadership here.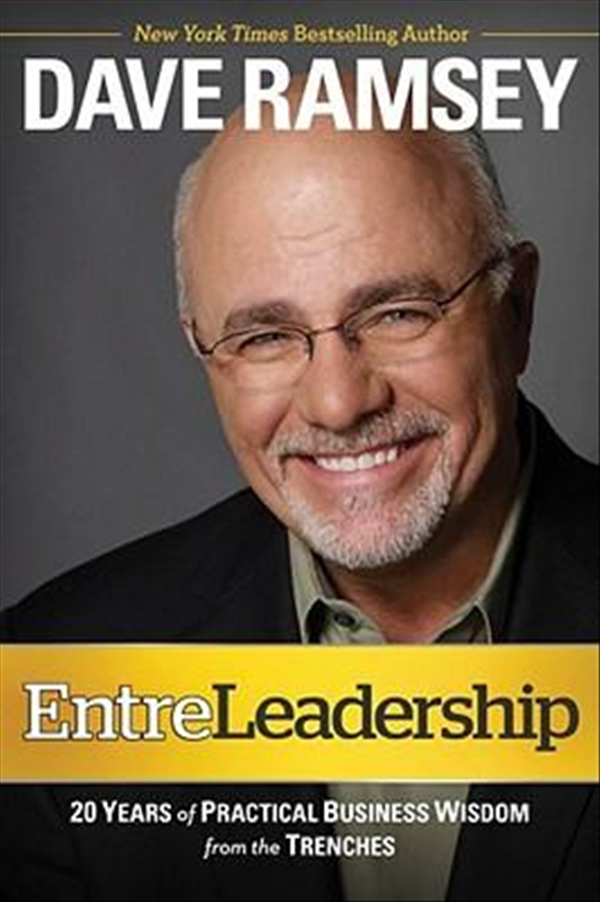 Contact Rick Boxx at www.integritymoments.org, and to learn more about Integrity Resource Center go to integrityresource.org.