How Much Work is Enough
By: Rick Boxx
January 9, 2013
In some workplaces you don't want to be standing at the door at 5:00 or you'll get run over. In other workplaces, staff members have to be told to go home, because of their unbalanced work habits.
The challenge is discovering the right rhythm. Many workplaces count on a 40-hour work week, yet some in the Bible worked six days a week from sun-up to sun-down. Another factor is those "seasons" in life that our family, or our workplace, may need us more than at other times.
Ecclesiastes 3:1 teaches, "There is an appointed time for everything. And there is a time for every event under heaven."
If you're struggling to determine the right amount of work, list your different roles, prioritize them, and build your schedule around your priorities.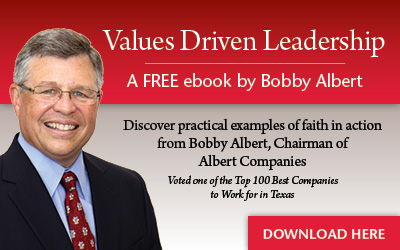 Learn more about Rick Boxx and Integrity Resource Center