A Cause For Reflection Perils
By:Rick Boxx
January 1, 2016
The Gregorian calendar marks January 1st as the beginning of a new year and the Feast of the Circumcision of Christ. According to an ancient manuscript called ÒThe Golden Legend,Ó the Feast of the Circumcision of Christ is a celebration of the first time the blood of Christ was shed, beginning the process of the redemption of man.
Many churches still reflect and celebrate that eight days after JesusÕ birth he was circumcised.
Solomon wrote in Ecclesiastes 3, ÒThere is a time for everything...A time to weep and a time to laugh; a time to mourn and a time to dance
New YearÕs Day is a great day for reflection on your past yearÕs work and any lessons learned. But also take time to thank God and celebrate the beginnings of a new year!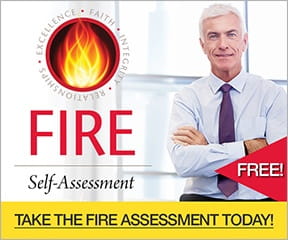 Learn more about Rick Boxx and Integrity Resource Center