Evil for Good
By: Rick Boxx
January 26, 2015
Don and Jack were friends who became business partners, but Jack owned the majority of the business. Because of their friendship, many verbal agreements were made that usually would be put in writing.
Eventually, Don and Jack had a disagreement and parted ways. Jack was no longer willing to honor the verbal agreements and Don's losses were substantial as a result.
Looking back, Don remembers Jack taking advantage of others in a similar way. But, due to their friendship, Don never believed that Jack would take advantage of him as well.
Proverbs 17:13 warns, "Evil will never leave the house of one who pays back evil for good."
If you've seen someone pay evil for good to others in the past, don't be surprised when they're willing to harm you as well.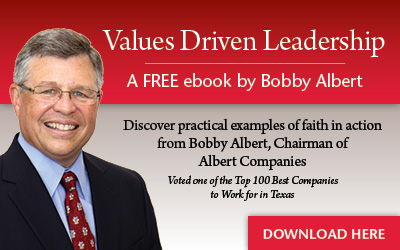 Learn more about Rick Boxx and Integrity Resource Center