Healthy Conversations
By: Rick Boxx
July 28, 2014
Nancy Ortberg, a team building consultant, tells about a consulting engagement that turned awkward. A team was having trouble addressing conflict due to someone named Mary.
According to the team, Mary refused to acknowledge criticism and frequently finished projects late. Finally, one person blurted, "Mary you're a jerk and you never finish your work on time!"
After an awkward silence, Nancy's associate masterfully facilitated a healthy conversation about everyone's frustration with Mary. The original accuser apologized for his method of communication, and that awkward moment became the breakthrough they needed.
Psalm 15 teaches who pleases God, "The one who speaks the truth from their heart; whose tongue utters no slander, who does no wrong to a neighbor, and casts no slur on others."
Healthy conversations require truth from the heart, without slander.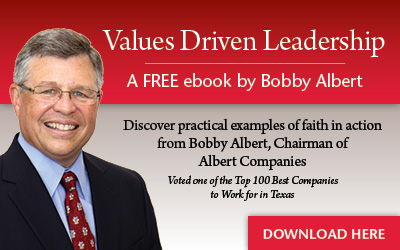 Learn more about Rick Boxx and Integrity Resource Center