A Generous Employer
By: Rick Boxx
June 17, 2013
During one of the many oil and gas industry declines, Tom Hill, former CEO of Kimray in Oklahoma City, laid off dozens of his associates. It grieved him, so he made a commitment to God to do better next time.
Tom began preparing for the inevitable future decline. When it came, instead of dismissing people, he paid the wages for 92 employees, but he sent them to work for the city of Oklahoma City.
In Leviticus 19:9 we read, "Now when you reap the harvest of your land, you shall not reap to the very corners of your field, nor shall you gather the gleanings of your harvest… you shall leave them for the needy and for the stranger."
A generous employer prepares and cares for the needs of their staff.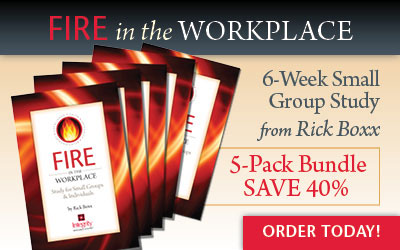 Contact Rick Boxx at www.integritymoments.org, and to learn more about Integrity Resource Center go to integrityresource.org.