Six Things the Lord Hates Part IV
For a while in high school none of my friends had the same lunch hour as I did. Not wanting to sit alone, I joined a table of guys known as the Valley View Vandals. 
Soon I realized, any time there was trouble these guys were either starting the trouble, or they quickly ran to join in! 
I soon realized I needed to find a different table for lunch!
Unfortunately, these kinds of people also find their way into workplaces. They are often in the center of trouble, or they are quickly joining in.
Proverbs 6 teaches "There are six things which the Lord hates," including, "Feet that run rapidly to evil."
Not only should we dodge evil, but it's best if we also avoid those who pursue evil.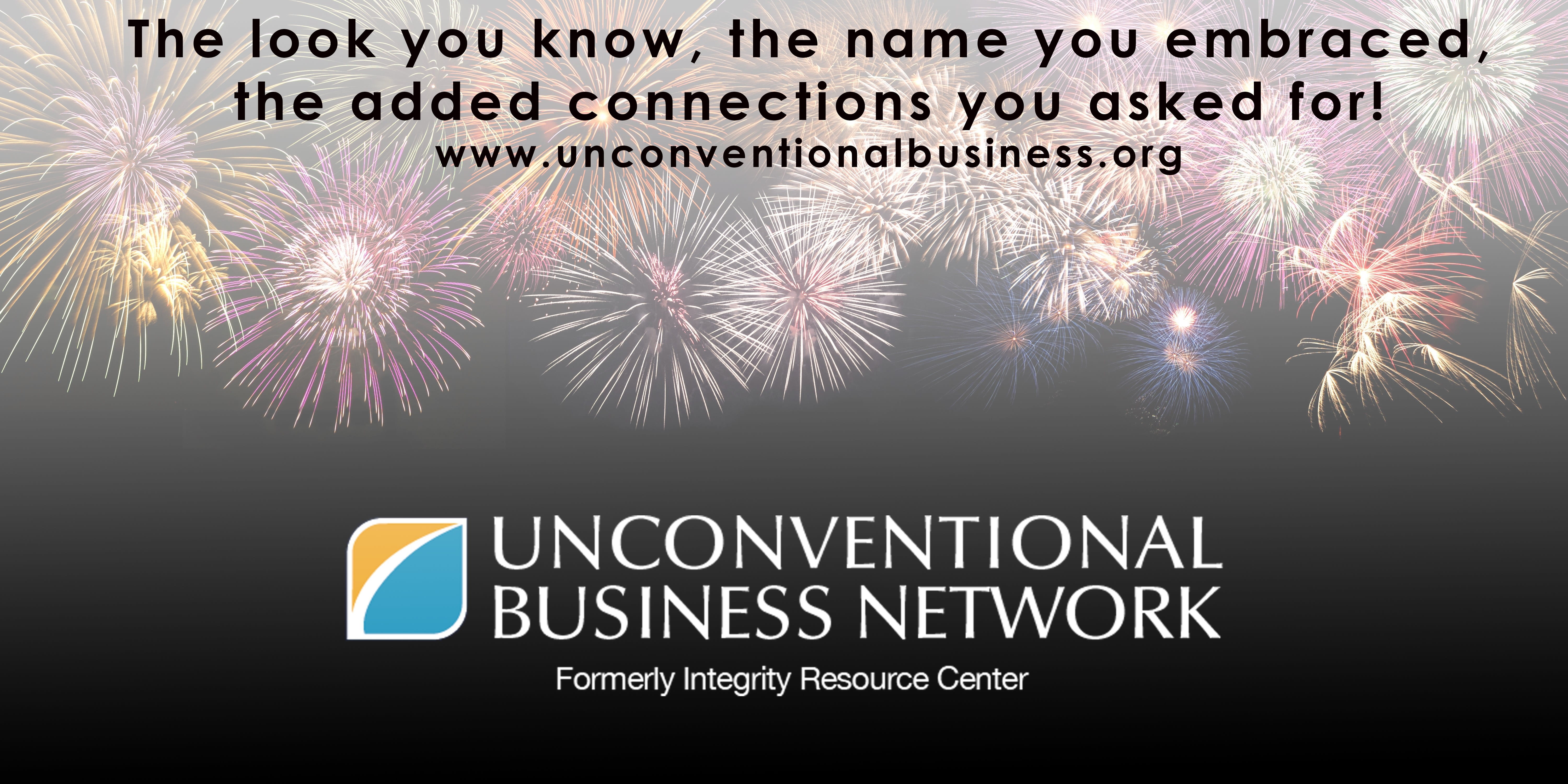 Learn more about Rick Boxx and Unconventional Business Network