A Crumbling Business
By: Rick Boxx
May 24, 2012
Mark and his wife built a successful business that generously funded ministry. As their profitability increased their generosity did as well. Suddenly, the bottom fell out of their business. They began losing money and they had to give up control of the business.
This rocked their world. They couldn't understand why God would "ruin such a good thing" for the Kingdom. After a time of reflection, Mark shared with me that God was dealing with the pride he had in his life. He had started believing God needed his money.
Proverbs 15:25 teaches, "The Lord tears down the proud man's house, but he keeps the widow's boundaries intact."
It's easy to become prideful and forget where the wealth really comes from. If God's blessing you lately avoid becoming prideful.
Chip Ingram's Miracle of Life Change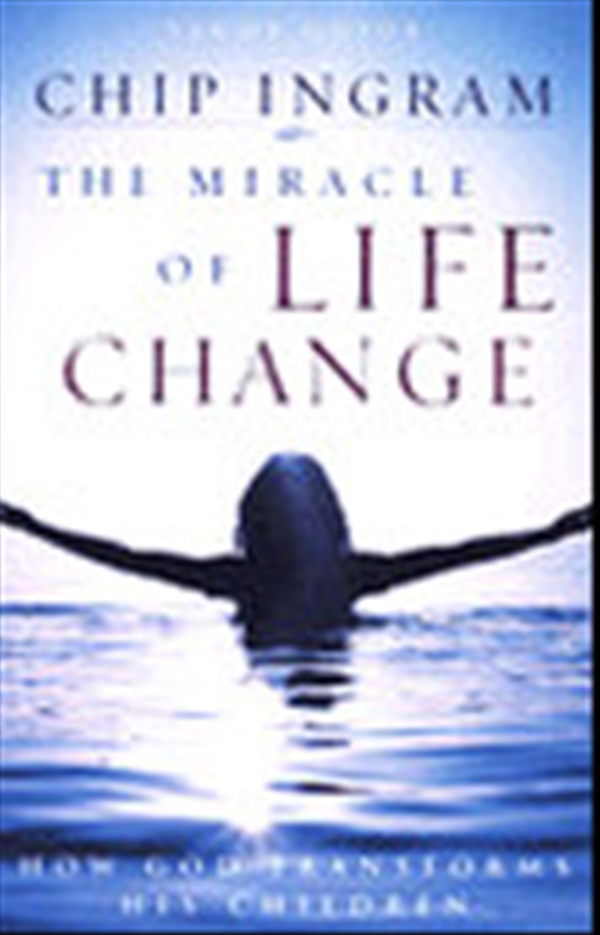 So you've been 'born-again'…now what? You were made for intimacy, beauty, impact, and adventure, but you still struggle to break old habits and keep your temper in check. In this series, Chip explores how life-change really happens, even in the midst of frustrating, painful, or mundane circumstances. Purchase Miracle of Life Change here.
"How well are you modeling Faith, Integrity, Relationships, and Excellence in your work? Find out by taking Integrity Resource Center's free FIRE Assessment!"
Contact Rick Boxx at www.integritymoments.org, and to learn more about Integrity Resource Center go to integrityresource.org.