Tricky Travel Policies
By: Rick Boxx
May 30, 2012
Larry's company has a policy against men and women traveling together. Larry, however, also tells his staff that he desires to provide them unlimited opportunity for personal growth.
Some of his female employees think their professional growth opportunities are being limited if they're not able to travel to client's offices with a male supervisor. Larry asked for my counsel.
I was reminded of Paul's teaching in Ephesians 5:3, "But among you there must not be even a hint of sexual immorality, or of any kind of impurity, or of greed, because these are improper for God's holy people."
If you truly care about your people's reputation and their fidelity, you might have to defend unpopular policies, while trying to protect them from even a hint of impropriety.
Chip Ingram's Miracle of Life Change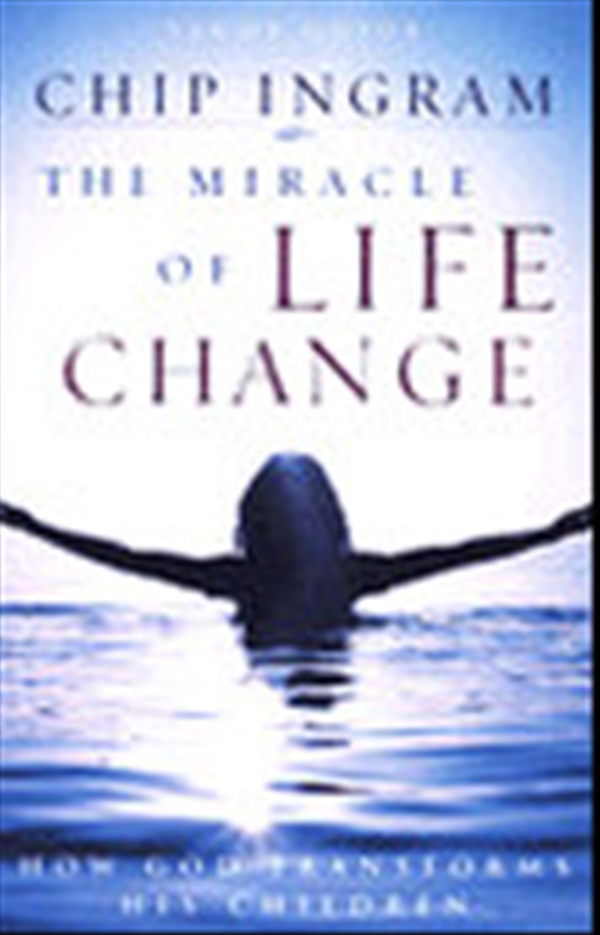 So you've been 'born-again'…now what? You were made for intimacy, beauty, impact, and adventure, but you still struggle to break old habits and keep your temper in check. In this series, Chip explores how life-change really happens, even in the midst of frustrating, painful, or mundane circumstances. Purchase Miracle of Life Change here.
"How well are you modeling Faith, Integrity, Relationships, and Excellence in your work? Find out by taking Integrity Resource Center's free FIRE Assessment!"
Contact Rick Boxx at www.integritymoments.org, and to learn more about Integrity Resource Center go to integrityresource.org.