Avoiding Evil
When I was a teenager, I regret to admit that I was a thief. If I wanted a new record album from the department store where I worked, I would carefully look around to assure no one was watching, then I would sneak it out the shipping door.
What I didn't realize, or care about, at the time was that God saw my every move.
After the Lord miraculously saved me from a riptide in Hawaii, I realized that God sees and knows everything. For me, it's been the best deterrent to sin.
Proverbs 16:6 teaches, "Through love and faithfulness sin is atoned for; through the fear of the Lord evil is avoided."
If you've committed a crime, or, are considering one in your workplace, remember God is always watching.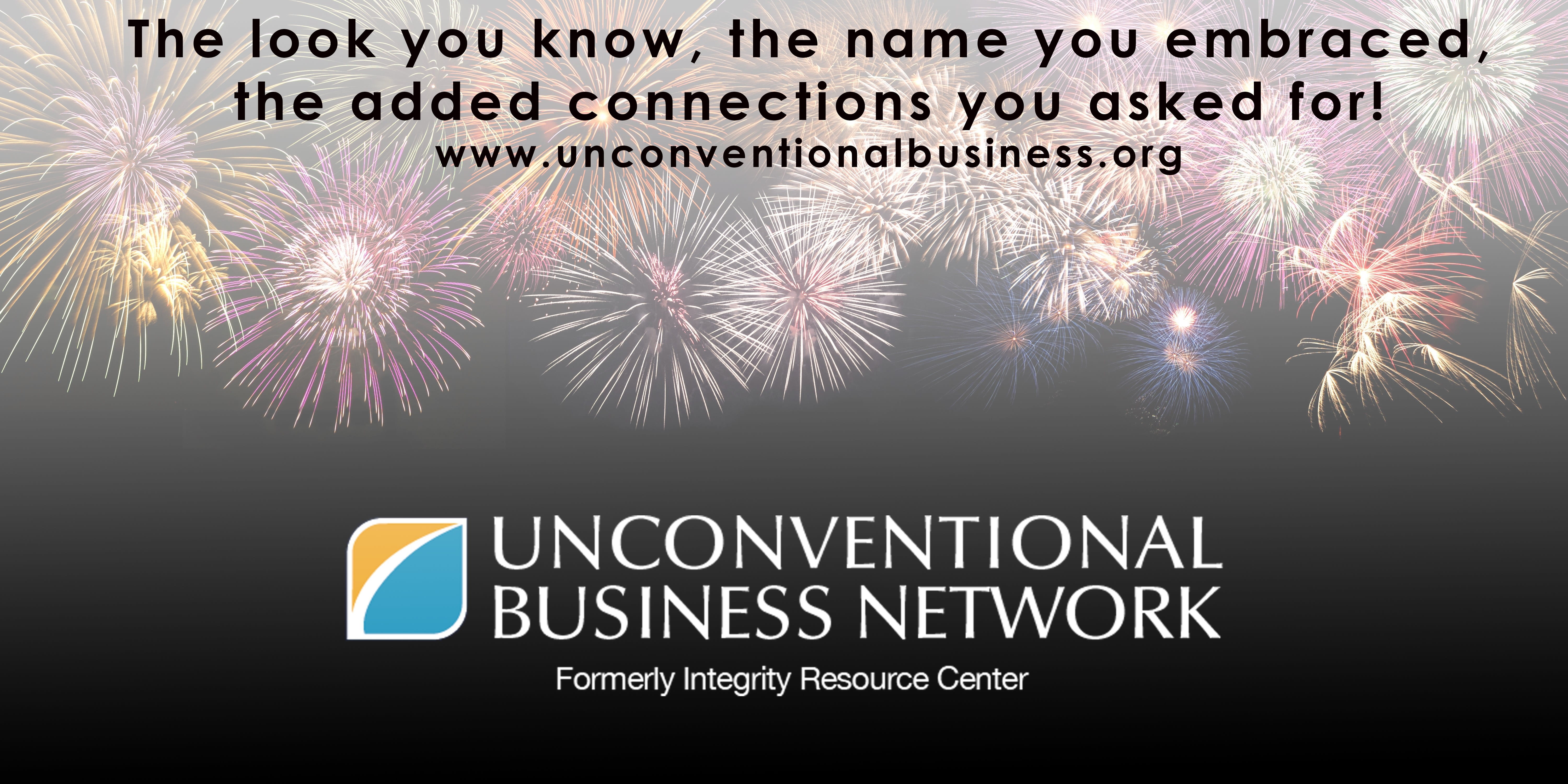 Learn more about Rick Boxx and Unconventional Business Network