No Phone Support
A software we have subscribed to for years has been easy to use. Because the product was user-friendly we never contacted this software company for help, until recently.
When we tried, we discovered that to minimize expense this company proudly declares that they have no phone support. Instead of considering their customer's needs, this company appears to be more concerned with efficiency. 
A problem that could have been resolved with a 10-minute phone call took eight days and countless emails. This company's lack of phone support cost them more money and harmed our ministry.
Philippians 2:4 says, "Do not merely look out for your own personal interests, but also for the interests of others." 
Supporting your customers needs, as well as your own, is a better customer service model.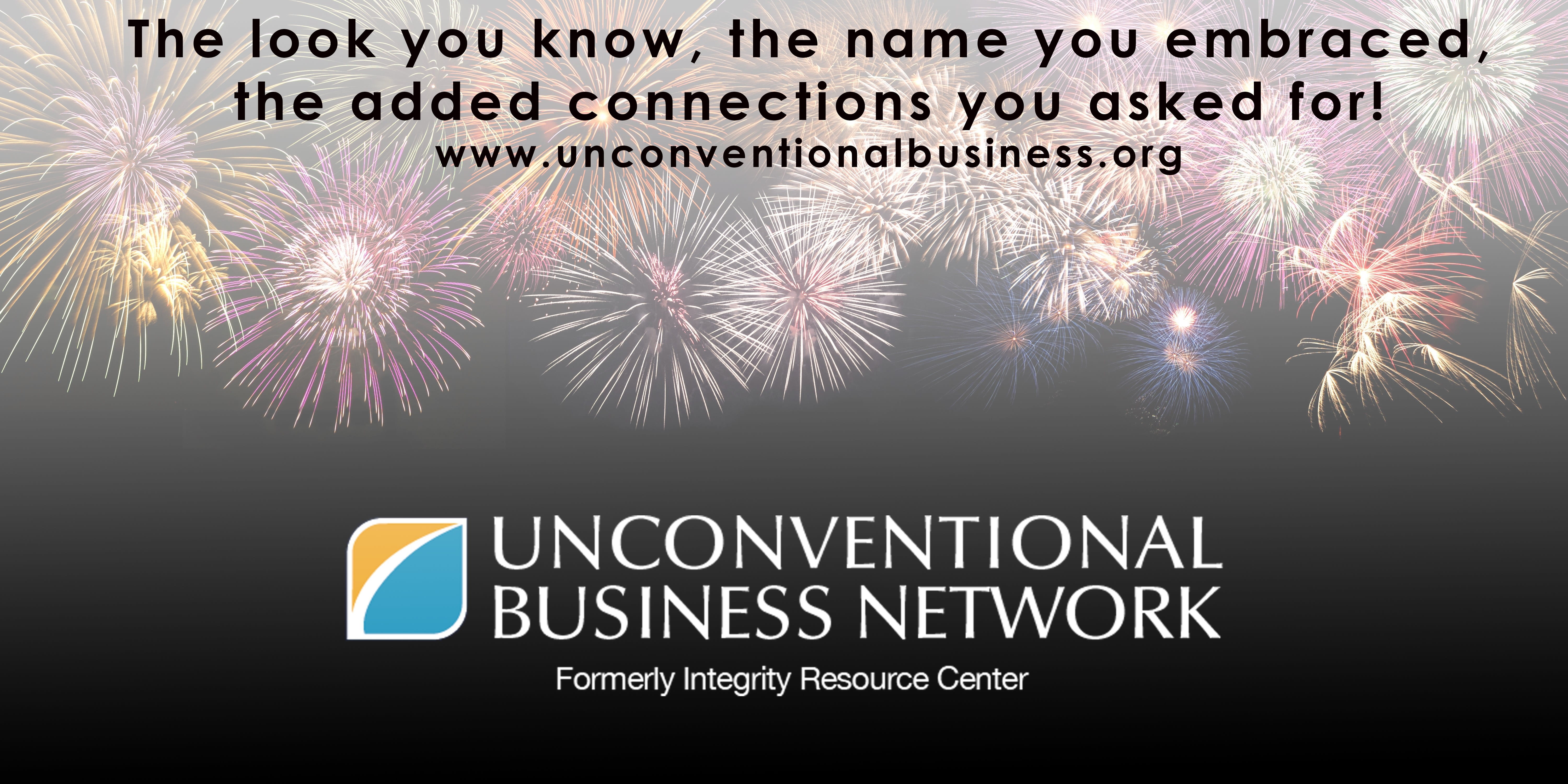 Learn more about Rick Boxx and Unconventional Business Network