Unconventional Giving
One of the unconventional concepts in the Bible is generosity. Imagine when the Israelites first learned of God's requirement to give the first ten percent of their harvest to God.
I can imagine one of these farmers saying, "Let me get this right. I planted seeds, cultivated the ground and worked hard to harvest my crops and now that I've finally seen fruit you want me to give the first10% away?"
God's directive must have sounded crazy, but generosity worked. When God's people were generous, God was generous to them. 
Paul wrote in 2 Corinthians 9:6, "Remember this: Whoever sows sparingly will also reap sparingly, and whoever sows generously will also reap generously."
Today has been proclaimed Giving Tuesday. It's a great day to practice God's unconventional approach.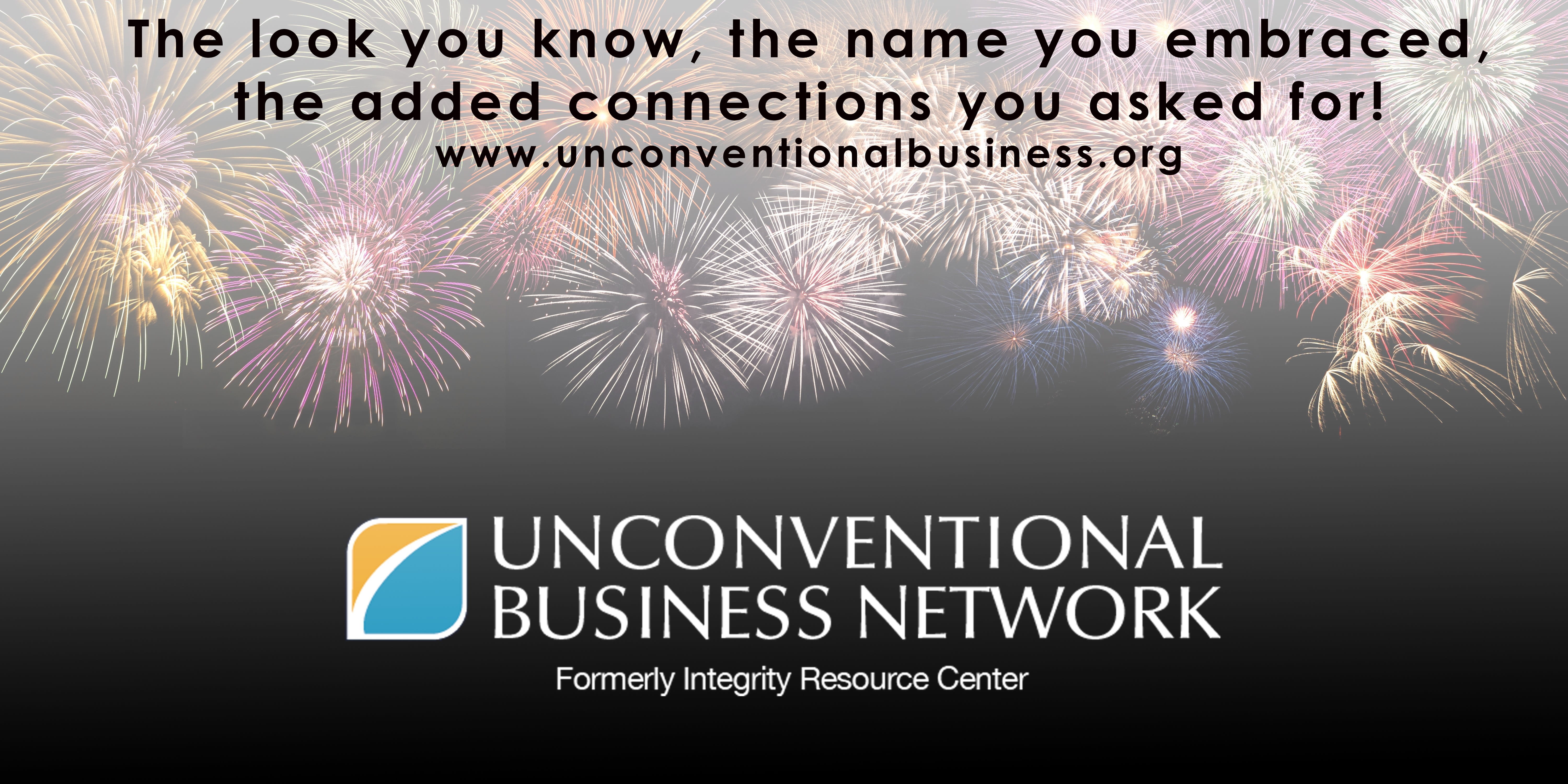 Learn more about Rick Boxx and Unconventional Business Network