A Generous Family
By:Rick Boxx
November 9, 2015
Succession planning is important to many family businesses, but few consider the value of training the next generation on generosity. My friend, Bob, wanted to assure that his family learned and understood the importance of giving generously from the family business.
Every month the family, including Bobs children and grandchildren, come together to review grant requests and to learn about generosity first hand. This has helped the next generation learn about the familys wishes for advancing Gods Kingdom and how to steward their wealth with an eternal mindset.
Ephesians 6:4 teaches, Fathers, do not exasperate your children; instead, bring them up in the training and instruction of the Lord.
If you desire your children and grandchildren to manage their inheritance well dont forget the importance of training them to be generous as well.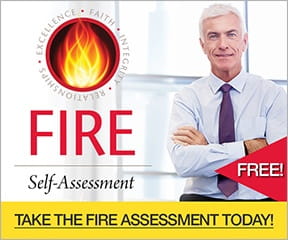 Learn more about Rick Boxx and Integrity Resource Center