Preparing for the Harvest
Years ago, I owned a consulting practice. There were seasons when I had engagements that kept me very busy. It was easy to get comfortable because I had cash flow.
But when engagements would end, I realized that I hadn't invested the time necessary to fill the pipeline for the future. Candidly, it was due to a lack of discipline that hindered me from continually seeking new business.
This resulted in times of feast or famine. It didn't take long before I realized that I needed to be disciplined and consistent in pursuing new business.
Proverbs 20:4 teaches, "Sluggards do not plow in season; so at harvest time they look but find nothing."
There's a plowing season and a harvest season. If you don't plow first, there is no harvest.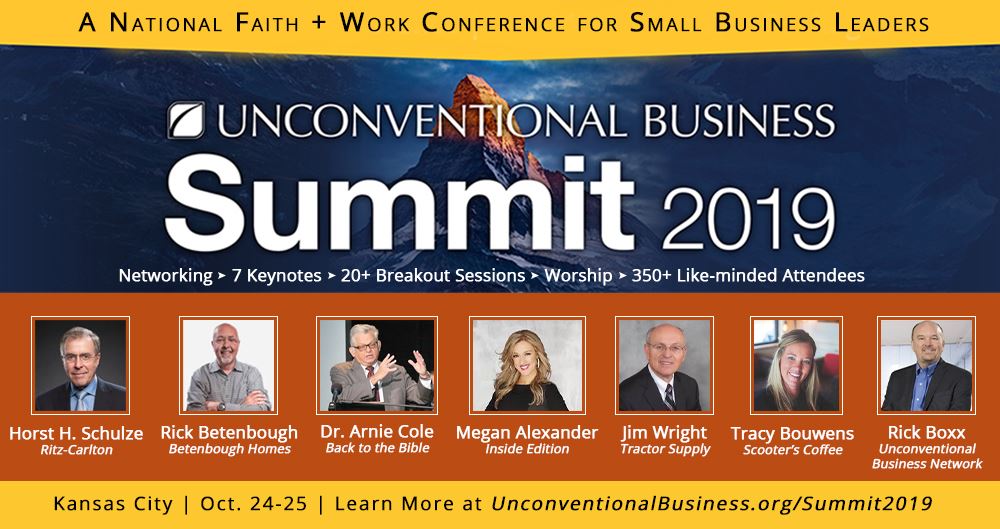 Learn more about Rick Boxx and Unconventional Business Network