Swimming Pool Envy
By Rick Boxx
September 4, 2012
While teaching at a corporate conference, my family was blessed to stay in a nice resort. Since they had several different swimming pools scattered around the property we stopped to ask a staff member to explain the differences of each pool.
We were surprised when the clerk said bitterly, "Employees are never allowed to use the swimming pools so I have no idea." There may be many reasons for this policy, but this employee took it as a slam against them personally.
God said in Ezekiel 34:2, "Woe to the shepherds of Israel who only take care of themselves! Should not shepherds take care of the flock?"
A good steward both protects the assets of their business and makes sure their employees feel valued. How do yours feel?
Start an Integrity Book Club in your workplace beginning August 1st. We provide an easy way to impact your workplace starting with the great classic book:
Joel Manby's Love Works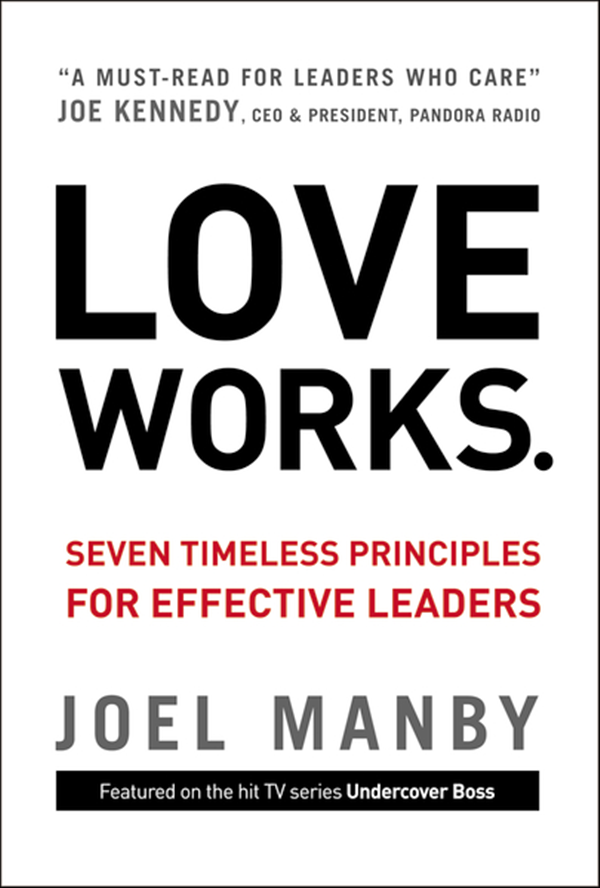 In Love Works, Joel Manby introduces us to the power of love, the verb – not the emotion, in the workplace. After years of leading thousands of men and women, Manby has proven that leading with love is effective, even in a business environment. Manby challenges leaders to allow integrity and faith to guide leadership decisions. Purchase here.
"How well are you modeling Faith, Integrity, Relationships, and Excellence in your work? Find out by taking Integrity Resource Center's free FIRE Assessment!"
Contact Rick Boxx at www.integritymoments.org, and to learn more about Integrity Resource Center go to integrityresource.org.