Memories That Count
By Rick Boxx
September 27, 2011
As we were getting Peter Herschend, co-founder of Silver Dollar City, miked up to speak at our event, someone from our audience handed him a small gift. Hesitantly, Peter opened what turned out to be a photo album of bright colorful pictures of characters and employees of Silver Dollar City.
This album was an accumulation of memories this man's family had over many years at Peter's theme park. It fit perfectly with Peter's talk on his company's mission, "Creating Memories Worth Remembering."
Proverbs 10:7 teaches, "The memory of the righteous will be a blessing, but the name of the wicked will rot."
The kindness of our guest created a lasting memory for Peter. Will the memories you create for your customers today be a blessing, or will they perish?
For help in doing business with
integrity buy a copy of Rick's book.
To learn about loving others in your workplace read "About My Father's Business."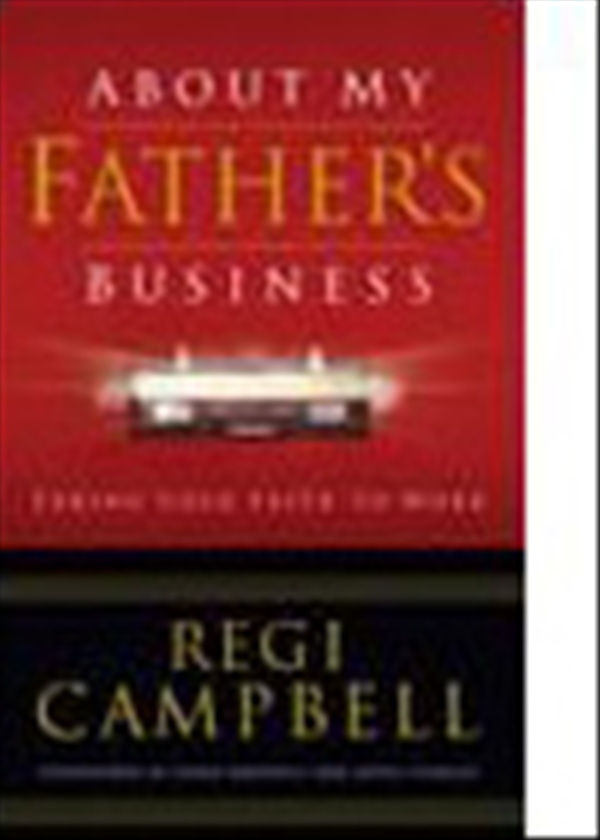 Contact Rick Boxx at www.integritymoments.org, and to learn more about Integrity Resource Center go to integrityresource.org.