The Missing Overseer
A team without a functioning overseer will lack the necessary oversight to care adequately for their customers. This became evident when I took my son to a Wendy's restaurant recently. 
The young male clerk was busy ringing up customers as fast as possible. The cooks were cranking out sandwiches, and the manager was totally absorbed with the drive-up window. 
Everyone was so focused, no one noticed that the server was completely overwhelmed. Without someone overseeing the whole picture the process bottlenecked and stalled out, leaving a long line of waiting customers.
Acts 20:28 says, "Keep watch over yourselves and all the flock of which the Holy Spirit has made you overseers."
For a team to work effectively, someone needs to oversee operations, thereby assuring that all functions are operating smoothly.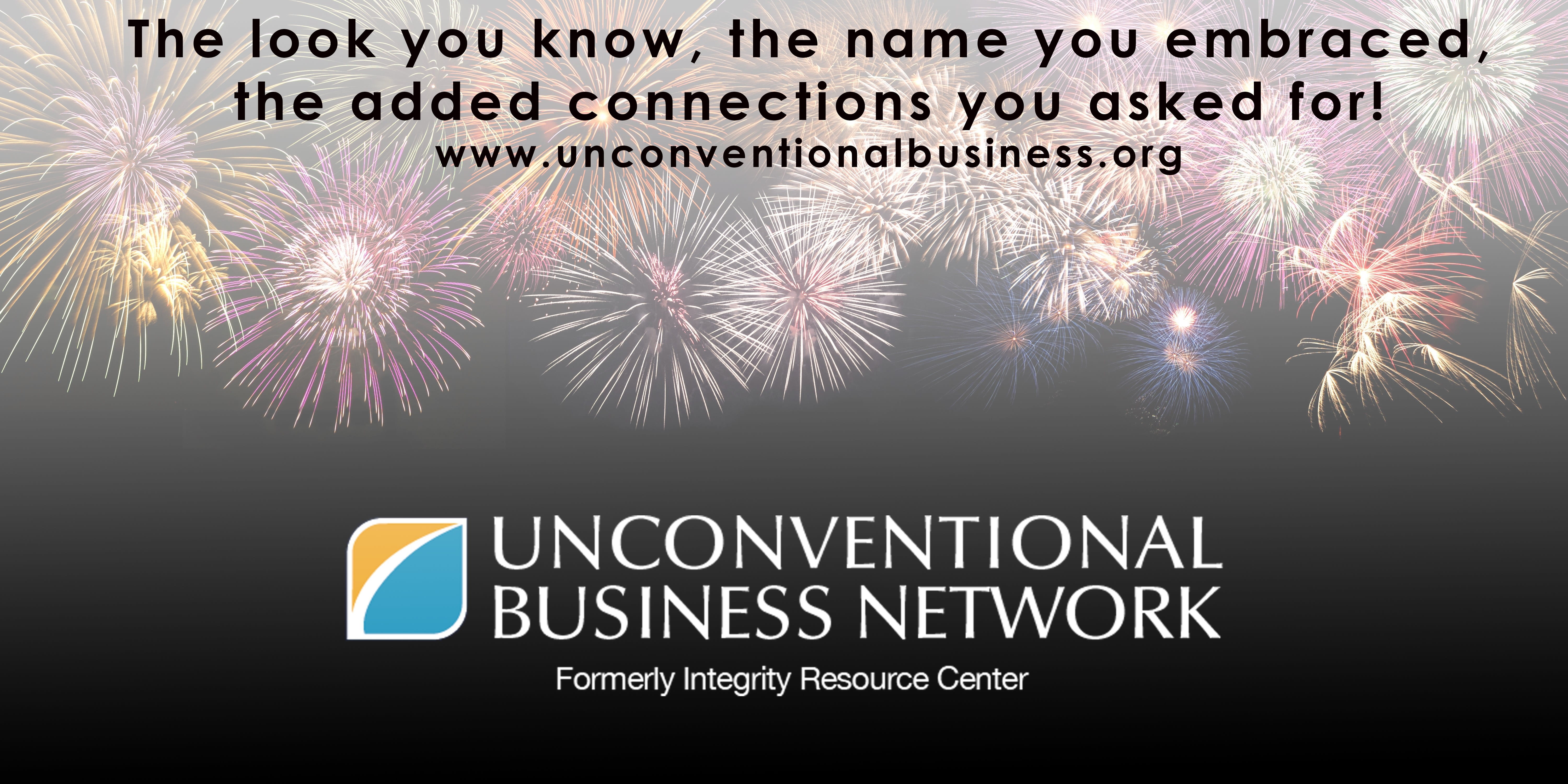 Learn more about Rick Boxx and Unconventional Business Network