FEBRUARY TWENTY-FIRST
Edmund William Gosse born 1849.

Karl Czerny born 1791.

Cardinal John H. Newman born 1801.

Jean L. E. Meissonier born 1815.

Alice Freeman Palmer born 1855.
Prune thou thy words, the thoughts control
That o'er thee swell and throng;
They will condense within thy soul,
And change to purpose strong.
—John H. Newman.
Think truly, and thy thoughts
Shall the world's famine feed;
Speak truly, and each word of thine
Shall be a fruitful seed;
Live truly, and thy life shall be
A great and noble creed.

We ought to love everybody and make everybody love us. Then everything else is easy.
—Alice Freeman Palmer.
Then shall thy light break forth as the morning, and thy healing shall spring forth speedily; and thy righteousness shall go before thee; the glory of Jehovah shall be thy rearward.
—Isaiah 58. 8.
Almighty God, look upon me with pity; so often I have obeyed the thoughts that have been misleading and profitless. Make me more careful of what I think and say, and may I learn from my mistakes the forbidden paths. Help me to keep my mind in unity with thy will. Amen.
---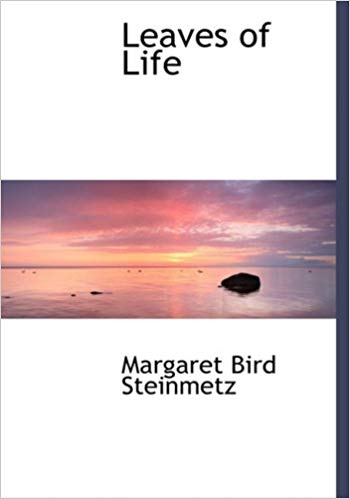 Purchase your own copy of this devotional.
Or, catch up on Leaves of Life in our Archives.