The Rewards That Come When You Stay Committed
January 7
Commit your way to the LORD;
            trust in him, and he will act.
Psalm 37:5
Back when I was playing middle-school football, I once got promoted from the 7th grade team to the 8th grade team because of some injuries experienced by other players. I'll never forget the first time I had to tackle somebody and there was hair on his legs. I thought, "Dear Lord, what am I doing here?!"
I got in the car after that game and told my dad I was done. But he told me, "Son, you can't quit in the middle of the season. If you want to quit when the season's over, that's fine. But you're going to finish your commitment to play the entire season."
It's one of the best lessons my dad every taught me. In a world today where we can just give up if we don't like how things are going, we need to teach our children to stay committed. In fact, I'd say our ability to stay committed is one of the most important factors in how successful we'll be at anything in life.
Don't just follow every desire you have to get out when times get tough. Stay committed, even when things get hard. Not only will it build character in you, but you'll be much more fulfilled, knowing you're spending yourself for a worthy cause.
STAY COMMITTED TO WHEREVER GOD CALLS YOU AND YOU'LL BE MUCH MORE FULFILLED AS YOU SPEND YOURSELF IN THE CAUSES OF CHRIST!
---

For more from PowerPoint Ministries and Dr. Jack Graham, please visit www.jackgraham.org
and
Listen to Dr. Jack Graham's daily broadcast on OnePlace.com.
Watch Jack Graham and Powerpoint Ministries Video Online.
 
Revitalize your prayer life in 30 days!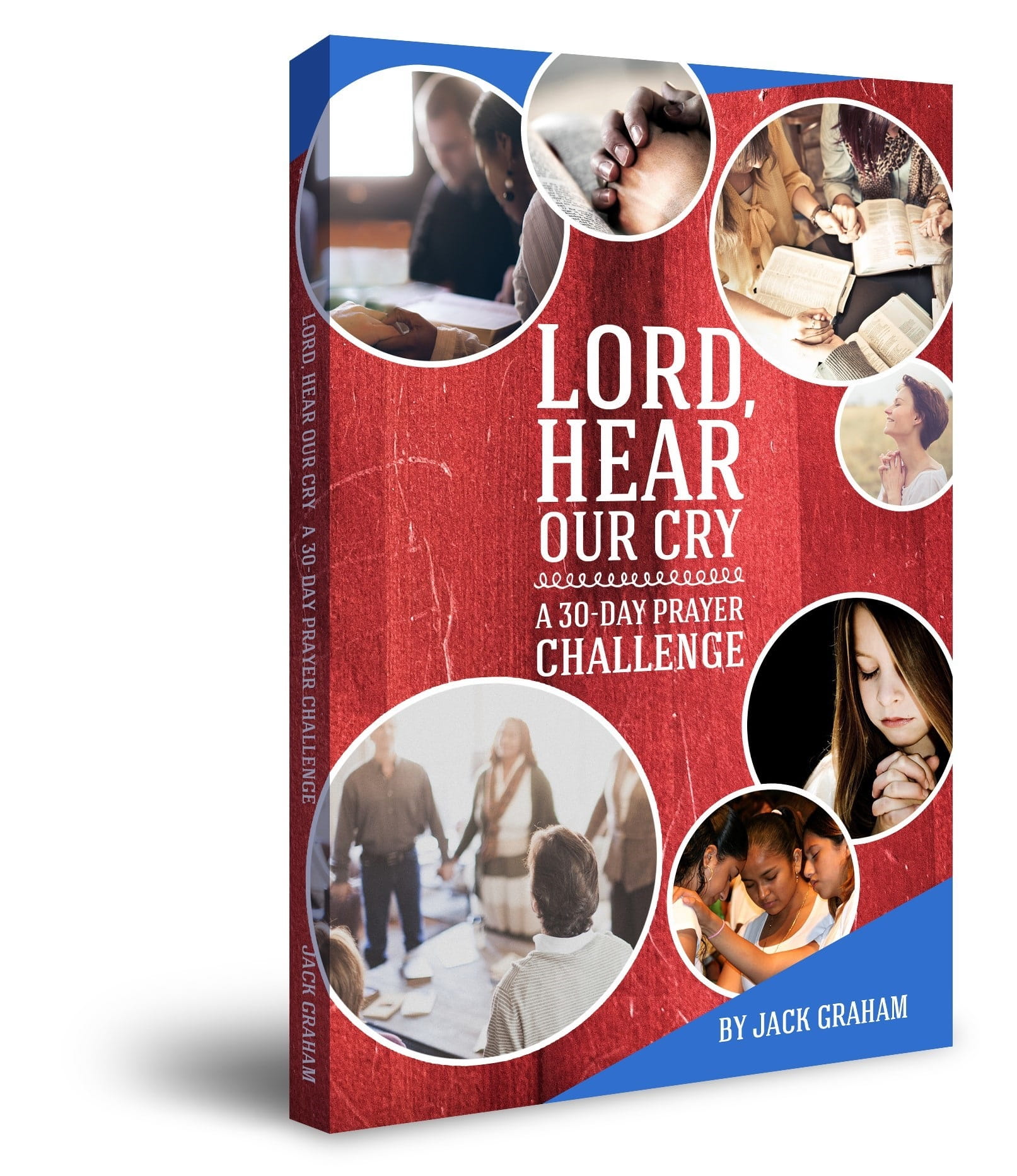 We want to help you Discover how to revitalize your prayer life in 30 days, by sending you Pastor Graham's book, 'Lord, Hear Our Cry.' It's our gift to thank you for your donation to help proclaim the Gospel 'til the whole world hears.
Thank you!
Jack Graham
PowerPoint Ministries