An Amazing Summary of the Bible in These 66 Verses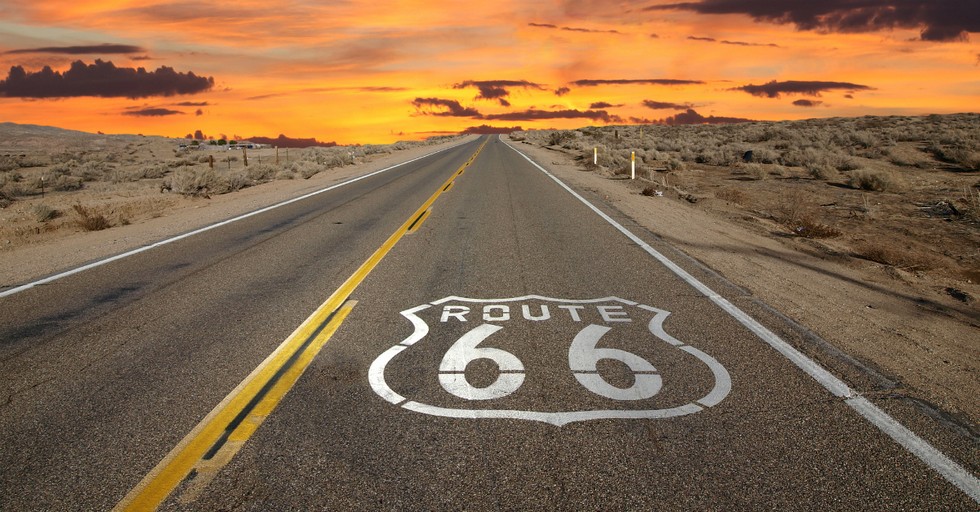 I am (if nothing else) a curious person.
Sometimes that gets me in trouble. Like when I decided to find out what would happen if I jumped over a college balcony. I discovered—too late—it was almost two stories high. (Yeah, I impressed the girl…but I also limped around campus for a week!)
Other times, my curious nature is an unexpected blessing. Take today for instance: I was trying to remember a certain Scripture, couldn't get it right, and suddenly wondered, "What if I could never again open my Bible? What would I do then?"
I've known some rare folk who've memorized entire books of Scripture. I also know that's not me. But:
What if I tried to memorize just one key thought from each of the 66 books of the Bible?
What would those 66 verses be?
That made me curious. So, here are 66 key verses that may help you remember the story, message, or meaning inherent in each of the 66 Bible books.
I hope these 66 key verses serve as a helpful—and hopeful—reference for you, too.