Spinach for God's Man
Kenny Luck

Founder, Every Man Ministries

Published

May 26, 2015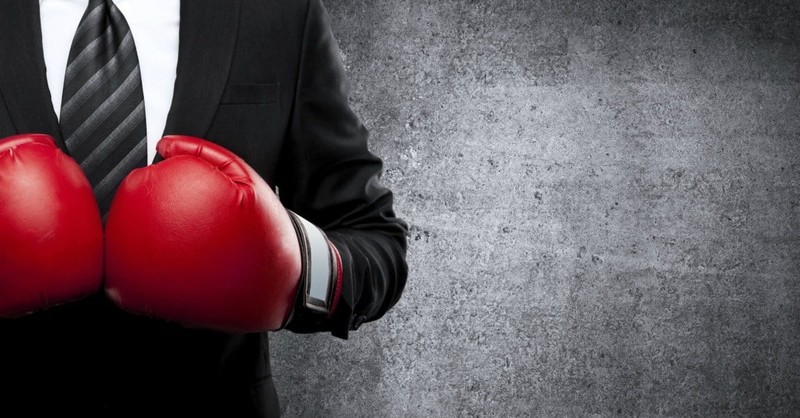 Remember when Popeye the Sailor Man would pop open a can of spinach, guzzle down the green goop and BAM!, his biceps would bulge? Then, he wielded extra power, speed, wit and energy to foil Bluto's chaotic plans to steal the spindly, love interest Olive Oyl.
Ever feel like you could use a super-sized helping of strength? Not strength from curling barbels, but real strength...strength of character, perseverance and wisdom; strength that comes from confidence, peace, and faith.
Spinach worked great for Popeye, but in real life, real strength comes from …
"...the joy of the Lord is your strength." -- Nehemiah 8:10
Notice it doesn't say "happiness." Being happy is a feeling, an expression that requires joy. Joy comes from an inner sense of well-being. Maybe Pharrell Williams should have wrote a song about joy, instead of "Happy."
So where's your source of real strength? How do you develop joy?
The key is to take your eyes of yourself, your circumstances, your ups and downs. Regardless of the situation, turn your eyes to Jesus and thank him. Worship him. Acknowledge God for who He is. The creator of everything, author of life, savior of our soul, Lord of life. He is worthy to be praised...I know this next part may be hard for a lot of men, but open your mouth and SING!
God returns adoration by filling you with joy. And joy gives you strength. At a glance, it doesn't seem to add up, but the Biblical math for real strength looks like:
Rejoice in the Lord + Sing = Joy = Strength
It may be paradigm-shifting, but to be able to rejoice in the Lord, you can't be self-absorbed. Being self-absorbed is a form of worship, and prohibits you from serving and loving others. Even in sadness, facing dire straits, the Bible says to:
"Rejoice in the Lord always. I will say it again: Rejoice!" -- Philippians 4:4
There is also joy from
healthy relationships
. That's why God's motto is to love God and love people. If you invest in God you get joy back. Love what God loves, you will know joy.
Just like Bluto trying to ruin Popeye's day, our archenemy is trying to rob us of our joy. Because he knows if you are unhappy, your real strength diminishes. Are you robbed of strength? Then, you're joy has been stolen.
The message of the world is drive, determination, desire -- that's strength. The cultural math to get joy looks like:
Work + hard = joy
Most guys are grinding away thinking they are reaching true joy. But it's a manipulation. A trick. A ploy. The enemy is after your joy. He goes for your joy so you feel bad, which makes you want to look for anything to appease your pain. Remember the enemy's number one mission is to steal, kill and destroy you.
"The thief (Satan) comes only to steal and kill and destroy; I (Jesus) have come that they may have life, and have it to the full." -- John 10:10
Jesus came so you could live and love abundantly. He loves you. You were created so he could love you. If you let the paint dry on that thought alone, you will experience joy.
Maybe Popeye should have tattooed "JOY" on his bicep. Because with joy, you can be do anything.
*Every Man Ministries was founded by Kenny Luck, men's pastor at Saddleback Church. Kenny created the Sleeping Giant program as a way to give men the tools and resources to make the most of their own men's ministries and make the most of their walks with God.