5 Ways to Pray Relationally and Not Transactionally
Whitney Hopler

Crosswalk.com Contributing Writer

Published

Jun 18, 2015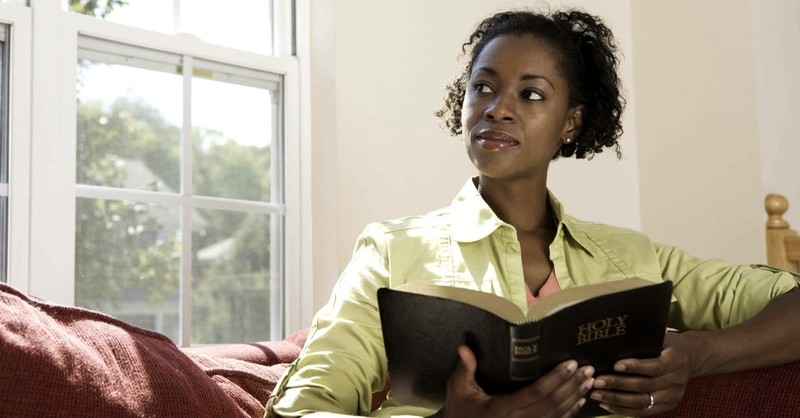 Opening a new email from my church's online prayer team coordinator, I sighed as I saw how long it was. So many needs were represented there: several people were looking for jobs, some were ill or injured, and others had stressful relationship issues. Scanning through the list, I felt the pressure of time constraints because I had to leave in a few minutes to get to an appointment. So I simply read the list aloud to God in a rushed prayer, adding "in Jesus' name, amen" at the end. Then, satisfied that I had completed the task, I deleted the email from my inbox.
The more I thought about my prayers as I drove to my appointment, however, the more I realized that I had done a disservice to everyone for whom I'd just prayed. Technically, I had indeed prayed for them. But simply spouting off prayers like I was placing an order at a fast food restaurant's drive thru wasn't building the kind of strong connection with God that invites powerful answers to prayer.
Prayer is meant to be much more than transactional; God intends for it to be relational. When we pray, we're not just speaking into a microphone hoping that God hears us from a distance and will get our orders right. We're speaking to a loving Father who is close to us, listening carefully to our prayers and hoping that we'll connect with him personally through a conversation. God meets us in prayer to build closer relationships with us.
Here are 5 ways to pray relationally and not transactionally:
So the next time you pray, don't worry about trying to conduct business with God, and simply let yourself enjoy his presence. The more you connect with God relationally, the better you'll get to know him – which will motivate you to keep pursuing a stronger relationship with God through prayer!
*Whitney Hopler, who has served as a Crosswalk.com contributing writer for many years, produces a site about angels and miracles for About.com. She is author of the young adult inspirational novel Dream Factory (which is set during Hollywood's golden age) and writes about the power of thoughts on her "Renewing Your Mind" blog.