Extraordinary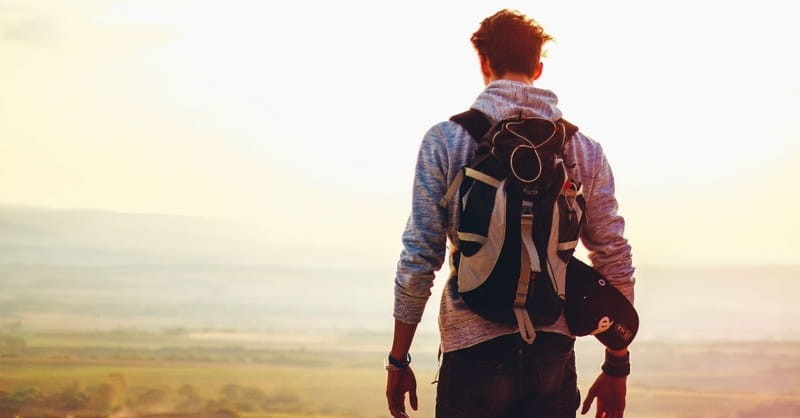 Have you ever noticed that God uses ordinary people to do extraordinary things?
No, seriously. Think about it…
All throughout Scripture we see tax collectors, fisherman and physicians turned into Gospel preaching, truth sharing, world changers. And how is this possible? Only because of the orchestrated power of Jesus Christ.
No matter who you are, where you've been, or what you've done, the Love of Jesus will drastically change your life. I'm not talking about a minor tweak of self-worth, and temporary fulfillment. Instead, a heart-changing, LIFE altering experience that you can't find anywhere else.
Ezekiel 36:26 - I will give you a new heart and put a new spirit within you; and I will remove the heart of stone from your flesh and give you a new heart.
The Gospel of Jesus is NOT a textbook, but a life-book. It is filled with the innate wisdom, guidance, and beauty of a man who died for our sins so that we may live again.
Although our world try's to keep quiet a truth that speaks volume, our God continues to using ordinary people to do extraordinary things. Through the eyes of Jesus, we can see the extraordinary in what the world would call ordinary.
We are His children. We are NOT ordinary. We are extraordinary.
Jeremiah 29:11 – For I know the plans that I have for you,' declares the Lord, 'plans for welfare and not for calamity to give you a future and a hope.