Do Not Grow Weary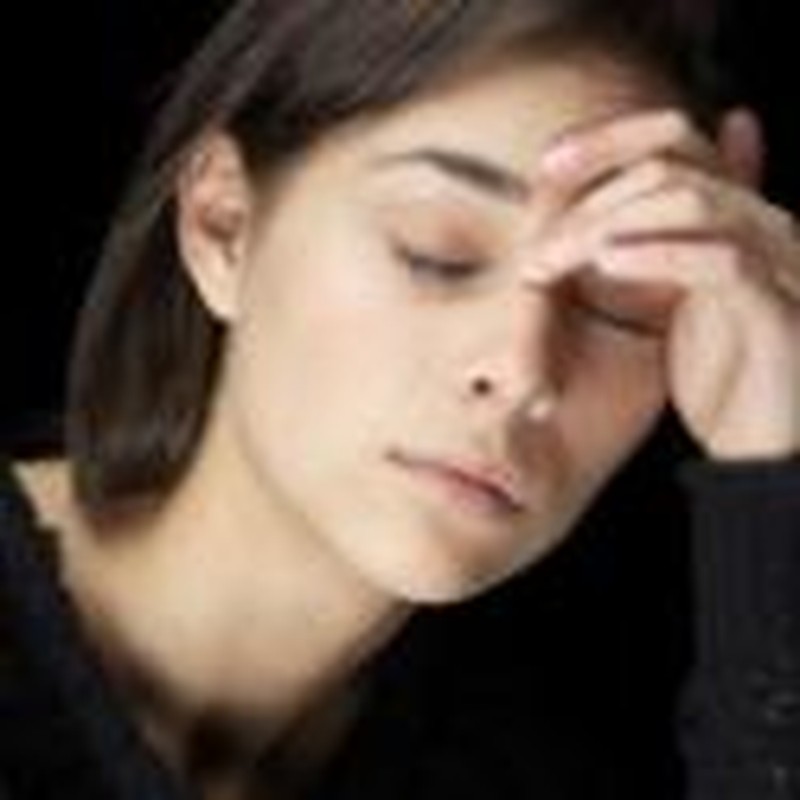 Galatians 6: 7-10 says, "Do not be deceived, God is not mocked; for whatever a man sows, that he will also reap. For he who sows to his flesh will of the flesh reap corruption, but he who sows to the Spirit will of the Spirit reap everlasting life. And let us not grow weary while doing good, for in due season we shall reap if we do not lose heart." (NKJV)
In a span of 10 minutes any given morning, I may be working on an algebraic equation, explaining just why you have to invert those pesky fractions when dividing, illustrating the life cycle of a frog and reviewing that 'f' makes the /f/ sound. Usually this is all in the middle of paying bills, balancing a checkbook, refereeing squabbles, scrubbing the kitchen floor, and the seemingly endless ring of the telephone. It's no wonder that at the end of any given day, a look into my brain might reveal a substance more akin to chocolate pudding than the gray matter, which formally resided there.
It's at the end of these days, when my brain is mush, that I sometimes will question our decision to homeschool. Who in their right mind would trade a profitable career for diapers and phonics cards? Who would really want the kind of job that the requirements of which the term multi-tasking doesn't even begin to cover? Who would want to be stuck with their children 24 hours a day, seven days a week? Who really wants to be in charge of their children's education?
I do.
I really do, but I need to confess that on those days when my brain has turned to mush and my body is weary, I can become shortsighted of my Heavenly vision, and glance toward the ways of the world. The 'world' will counsel me that I deserve my own time, and that I need to see that my needs are always met. The 'world' will counsel me that my children don't really need me for insight or instruction, but that my paycheck would be very important to my family. These thoughts can be enticing.
Thankfully, the Lord always brings me to His Word. Galatians 6: 7-10 says, "Do not be deceived, God is not mocked; for whatever a man sows, that he will also reap. For he who sows to his flesh will of the flesh reap corruption, but he who sows to the Spirit will of the Spirit reap everlasting life. And let us not grow weary while doing good, for in due season we shall reap if we do not lose heart." (NKJV)
During these times of pinching pennies, molding minds and building character I need to keep my focus. I realize that learning to read and write and do arithmetic is important. Keeping a home that is clean and orderly is important. However, those things pale to the importance of training my children in the ways of the Lord. Raising children with a Heavenly focus is 'doing good'. I must never forget that nor grow weary to that call.
Prayer: "Father, help us not to grow weary and lose heart. Be our strength. Renew our minds. Refresh our bodies. Return to us Your vision and focus for Your calling on our lives."
*This article published August 24, 2007.
Copyright, 2004. The Old Schoolhouse Magazine. Used with permission. www.TheHomeschoolMagazine.com Devotions@TOSMag.com