How to Cultivate Spiritual Fruit in Your Children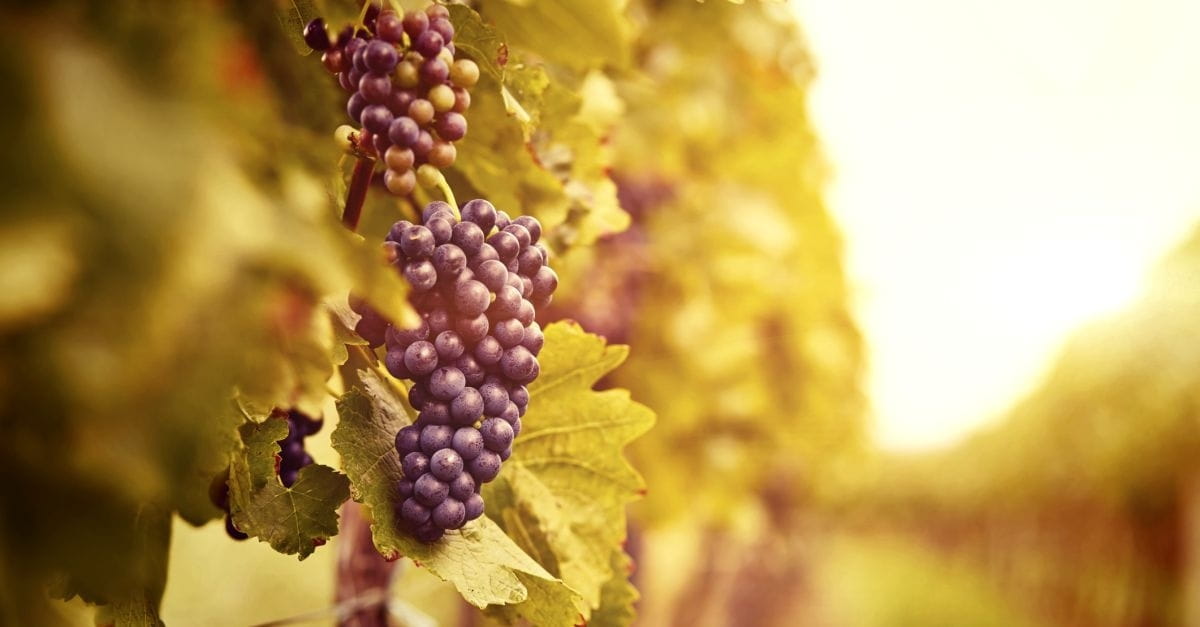 I am not a botanist. The only way I know maple trees is because God had planted one in our backyard, and I fell in love with its beautiful, red, fall leaves. That is why I became confused when the Lord warned me in my spirit to beware of my homeschooling becoming as a "cursed fig tree."
When a visiting pastor preached at our church one Wednesday night, his sermon on this topic caught my attention. Although it was directed to the ministry of missions, it spoke to my heart on my ministry of mothering, particularly the conviction to homeschool. I suddenly saw my children as fig trees.
The Bible gives us an account of Jesus' encounter with a fig tree (Matthew 21:18-22). Having lodged in the bordering town of Bethany, he was returning to the city of Jerusalem early one morning, and he hungered. From a distance his eye caught sight of a luscious, leafy fig tree. Since this tree's fruit normally grows at the same time as the leaves, Jesus fully expected to find figs hidden among the foliage. However, this particular tree had not produced. It was empty. As the visiting pastor stated, "The tree deceived, instead of serving."
Homeschooling without the Lord is like that barren fig tree. It may produce an academically, intelligent adult, according to the world's standards, but there will be no eternal value. That mother's efforts in educating her child at home will be only "foliage" that will eventually wither and die. It may look pretty for a season, but will produce no lasting fruit.
Homeschooling is not an achievement that, when completed, we can pat ourselves on the back and say, "Good job!" Yes, there is a certain degree of self-satisfaction, but ultimately, it should be done for God's glory!
The goal of home-educating should be that our children will produce MUCH fruit. Just as a fig tree requires a warm environment to grow, so our children need a warm, nurturing environment away from the world's influence, while they are young and impressionable. Providing a good environment in the early years will produce deeper rooted, and spiritually grounded adults.
Cultivating spiritual fruit in our children, we will be like the fig growers, who produce new trees from branches cut from other fig trees. Our children will be our branches, a by-product of our own faith and a legacy that we leave to the world.
In the book of Jeremiah Jesus uses "good figs" as a symbol of those who seek him.
"For I will set mine eyes upon them for good, and I will bring them again to this land:
and I will build them, and not pull them down;
and I will plant them, and not pluck them up.
And I will give them an heart to know me, that I am the Lord:
And they shall be my people, and I will be their God:
For they shall return unto me with their whole heart." (Jeremiah 24:6-7)
Jesus has a plan for homeschooling. It is a conviction that he puts in the hearts of willing parents who desire to raise up a new generation of believers. In heeding the Lord's admonition to "bring their children home," they are producing "good figs," whom the Lord has set apart to build up and plant as a light in a perverse world. He will give their children a heart for the spiritual, as they become willing instruments in the Lord's service.
Christian mother, make sure that your goals are in alignment with The Lord's and that your priorities are in agreement with his. Seek to produce "good figs" so that your efforts will not be in vain.
Prayer: Father, I pray for your wisdom and guidance in my homeschooling so that my children can be all that you intend them to be. Just as the fig fruit has the capability to produce hundreds of tiny flowers, I pray that my children, also, will be spiritually productive. Please grant my efforts Your favor, so that I do not produce a "barren fruit,"  children with empty professions, but rather strong plants, useful in your service.
In Jesus Name, Amen.
Maribeth Spangenberg is wife to Steve, homeschooling mother of nine children, and happy, new grandmother to one granddaughter. She considers it a blessing and a ministry to be able to encourage other mothers and homeschoolers to "stay the course"!
This article was originally published in Eclectic Homeschool Online to which Maribeth is a regular contributor to the Home and Family Department. Maribeth also writes weekly devotionals for Homeschool Enrichment newsletter and website.
Publication date: May 15, 2006