4 Amazing Scriptures to Help Moms Find Inner Peace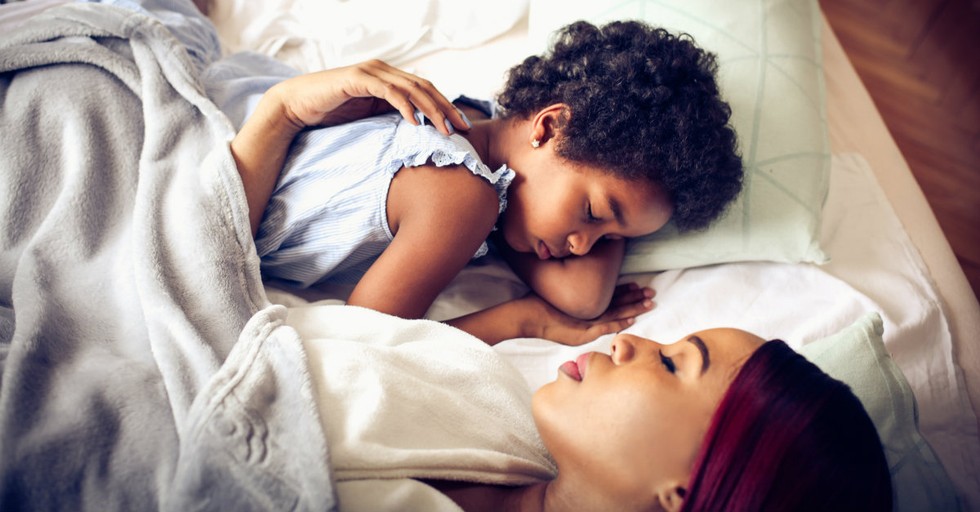 Late afternoon in my house everything seems to go off the rails. The kids get cranky, start fighting, ultimately our 5-year-old melts down in one giant blood-curdling scream. My hackles go up, my shoulders tighten.
An otherwise lovely day can go up in flames in the matter of minutes. Patience and kindness fly out the window and in comes frustration and shortness. Here comes "mean mom". Nobody likes her, I don't like her! But here she is, nonetheless, to bring order to the chaos come what may.
I have friends who seem to handle this frenzy with total calm, they are the grace under pressure, the cool in the chaos, and the epitome of everything I wish I were as a parent. I once asked a friend how she did it, and she laughed, I had misconstrued her outward appearance of calm for internal peace. Oh no, on the inside she was a frustrated and near raging mess. She just concealed it well.
Discovering that I wasn't the only Mom who occasionally lost her cool took some pressure off, but it doesn't reduce my desire to handle the trials of motherhood with a bit more grace. I'm assuming you're right there with me. We all need a little calm and quiet as mothers. I'm learning that in order to have outward calm, we must first have inner calm and quiet.
When the volume in our homes increases, the fighting amongst siblings commences, when we're having an all-out knock-down drag-out head-to-head with a three-year-old, we're going to need to dig deep into a well of peace before fighting any of those battles. Where better to start than the Word of God?
When you're feeling unsettled, disrupted or just plain too loud in your head, here are some helpful scriptures to slow your steps, soften your tongue and quiet your mind.
Photo Credit: ©Getty/Mladen-Zivkovic