10 Family-Friendly Movies to Watch While Stuck Home Together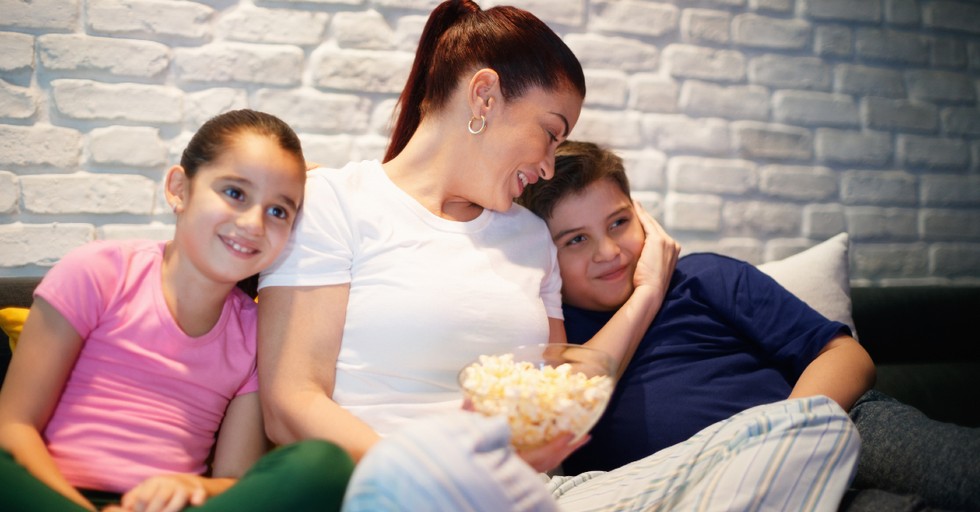 With all of America held up at home at the moment, it may be a good time to fit in a few more "family movie nights." You know, those lazy evenings where everyone gets into jammies a little early, popcorn fills everyone's bowls, blankets cover the couch, and you all snuggle up together for some relaxation.
Choosing a movie that everyone will enjoy can be a nice distraction from the stress that our changed routines inevitably brings.
In our house, we do our best to keep a pretty close eye on what media we expose our kids to. Psalm 119:37 says, "Turn your eyes from worthless things, and give me life through your word."
We take what we allow into our minds and home very seriously. That being said, one of our kids' very favorite things is when we announce it's "Family Movie Night!"
Having some safe go-to movies helps us ensure we know the content we are viewing isn't going to be too intense for the kiddos in our home.
Here are 10 family-friendly movie picks for a variety of ages that will engage and entertain the whole family:
Photo Credit: ©GettyImages/diego cervo