Find Child-like Joy in Christ's Presence
Tonya Ruiz

Contributing Writer

2006

13 Dec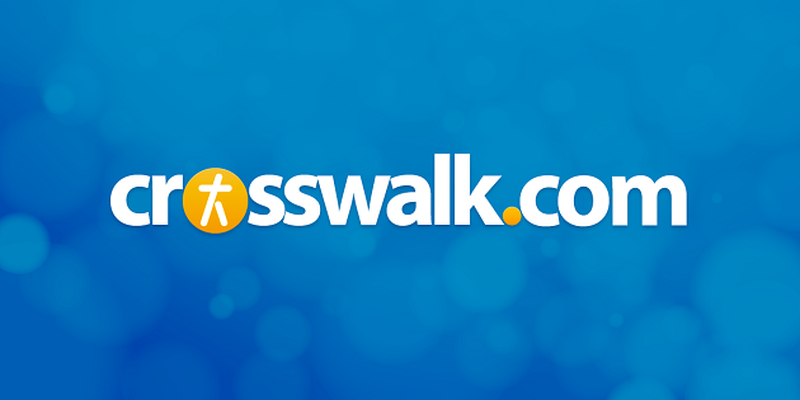 "There's nothing sadder in this world than to awake Christmas morning and not be a child." — Erma Bombeck
Psalm 16:11
In Your presence is fullness of joy.

I turned on the light and reached for the ringing phone on my nightstand.
"Hello?"
"Tonya, it's Mom. Sorry to wake you up so early, Honey, but I wanted to let you know that grandpa died."
I hauled my huge pregnant body out of my warm bed, waddled into the living room and plugged in the light on the Christmas tree. As I looked at the brightly wrapped presents, my eyes filled with tears. I wondered how I would tell my three little children that their precious Papa died on Christmas Eve. Poor Papa, he had been blind for years, but he loved rocking my Zachary and listening to Ashley and Lindsay sing.
After breakfast, I told the kids, "Last night Papa moved to Heaven." It was hard for any of us to be joyful. My six-year-old busy-bee Ashley, tried to take her mind off her loss by making her bed and cleaning up her room. My five-year-old, Lindsay, snuggled close to me, holding onto her blankie and sobbing, "I already miss my Papa."
"Presents, Mommy, presents." Zachary said gleefully while shaking a gift.
"Stop playing with those gifts!" I scolded him for the zillionth time. Then I foolishly tried to reason with a two-year-old. "Sweetie, I know you're excited and it's hard to be patient, and you've been waiting for a long time, but you can't shake the presents or rip the paper off of them, yet." Zachary crinkled up his nose, smiled and then began taking the candy cane ornaments off the tree and putting them into a pile. I give up, I thought, I'm already exhausted and it's only eight o'clock in the morning.
Later that day, at my parent's house I asked, "Do you think we should cancel our Christmas party?"
My mom had already decided, "Papa wouldn't want the kids to miss out, so let's just do what we'd planned."
That evening, my brother, sister, nieces and nephews, came to my parents' house. The adults tried to put on happy faces, while the children were joyfully decorating the lopsided gingerbread house with frosting and candies. Finally, it was time for opening gifts. My girls immediately tried on their new dress-up-clothes and Zachary's chubby little hands unwrapped toys, toys, and more toys.
The next morning, with logs burning in our fireplace, my husband, Ron read the Christmas story from the gospel of Matthew. Then we let the children tear the paper off their brightly wrapped presents and eat candy from their stockings. That afternoon, for the grand finale, we bundled the kids in their jackets and drove to visit my husband's brother. Zachary was ecstatic when he realized there were more colorfully wrapped gifts waiting underneath their tree.
Sadly, the following day, we all attended my grandfather's funeral which was held in a little white chapel. Holding onto my husband's arm, I waddled in with my little ones following like ducklings. We filed into the wooden pew and little Zachary was sitting by my side. As the organist finished playing "Amazing Grace," I opened my purse and began searching for tissues.
The gray-haired pastor stood up behind the pulpit and began to pray, "Lord, we thank you for your presence here today…"
Suddenly, Zachary jumped up on the pew, stretched out his arms, and with a smile from ear to ear yelled, "Presents, yippee! More presents!"
Everyone laughed and turned to see the noisy culprit, who I was gently wrestling onto my lap. The pastor looked over at me, winked, and said, "Actually, the little guy has a point. I wish everyone was that excited about God's presence. Maybe we've all learned a good lesson today. God's presence really is a present."
I leaned down and kissed Zachary's little cheek and whispered, "I love you" into his ear. He nuzzled his face into my neck and fell asleep, looking quite angelic.
This Christmas be sure to enjoy His presence along with your presents.


Tonya Ruiz has a wealth of information to share. She is a pastor's wife, homeschooling mom, and grandma. Check out her ministry at  RaisingBeautifulChildren.com.