So, Your Child Is Asking for a Cell Phone?
Rebecca Ingram Powell

Baptist Press

Updated

Jul 09, 2009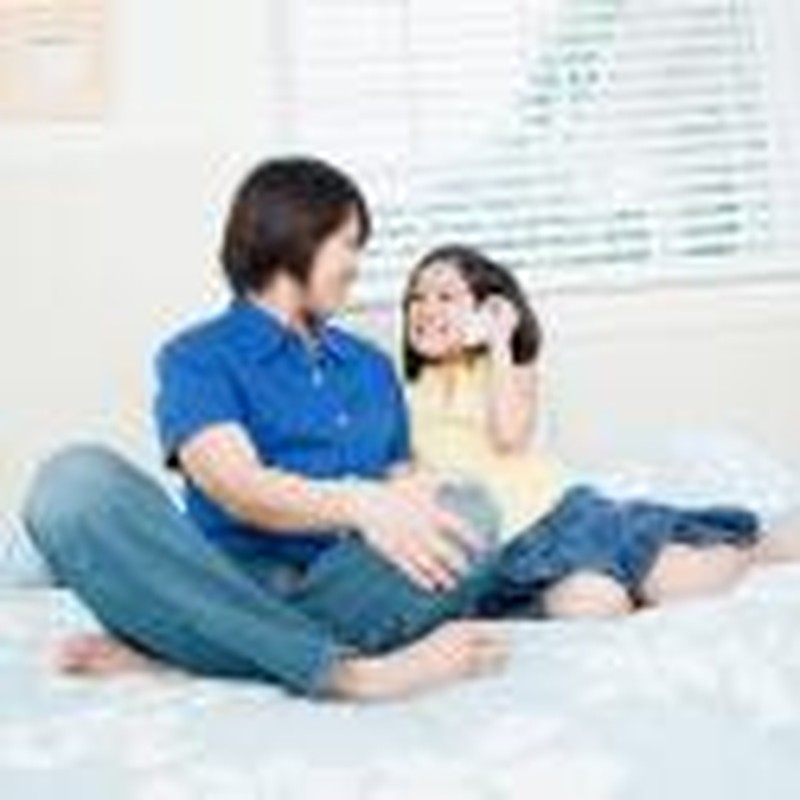 NASHVILLE, Tenn. (BP)--Your child is asking for a cell phone. It is a sign of the times, and a sign that things are changing in your child's social circle. But how do you know if she is ready for her own phone? And how do you know if you are ready for her to have one?

Remember the acronym T-E-X-T, and check out the tips below for help.

T (Talk). Talk to your child. Ask direct questions to find out what is motivating his desire for a cell phone and texting privileges. Does he have certain friends he wants to talk to? Is he becoming interested in the opposite sex? You may find out your 10-year-old son has a girlfriend he wants to talk to. You might discover that your 12-year-old daughter is a social outcast without a cell phone. Your child should be able to articulate her reasons for wanting a phone, and if you do not want her to have one, you should be able to articulate why, as well. This is a great chance to talk with your child about how you feel about her growing up too quickly. It is the perfect time to explain that it is OK to be different and not follow the crowd. It is also an open opportunity to discuss personal responsibility.

E (Evaluate). A phone is a complex piece of technology. It is expensive. It stores personal information. To determine if your child is ready to handle this kind of responsibility, ask yourself these questions and be prepared to discuss these realities together: Is your child responsible with her homework? Does she consistently hand in her assignments on time and show good organizational skills? How does your child deal with other electronics? A kid who can't find his new Nintendo DS will not be able to keep up with a phone. Think about his contact lenses and/or orthodontic appliances. Does your child show maturity in following the rules that his doctor sets in place, or does he ignore them? This will be a key indicator in helping you determine what to expect when it comes to his following the guidelines you establish regarding a phone. Besides the fact that you obviously don't want to make a big investment in something that your child is going to misplace the first week, you also need to be able to trust your child with the boundaries you will set in place regarding phone usage.

X (Examine). As a parent, you should know how your child's phone operates. I am not exactly savvy when it comes to technology, be it gaming systems or cell phones, but I want to know how to operate my child's phone, and so should you. Diligent parenting requires that we are able to easily check our child's texting messages, both received and sent. Also, shop around for a phone package that is right for your family. Most companies have student plans available that enable a parent to call the shots.

T (Tell). Tell your child what you expect. You are the parent, so you will determine the boundaries for your child's phone usage. This is something you will want to be sure that you make very clear to your child before a phone is ever purchased. Some parents have drawn up contracts with their children, just to ensure that all parties concerned know what is expected. Remember: It is up to you to keep those boundaries in place by enforcing sensible consequences when the rules are broken.
(c) 2009 Baptist Press. Used with permission. All rights reserved.
---
Rebecca Ingram Powell
is a pastor's wife and mother of three. She is the author of "Season of Change: Parenting Your Middle Schooler with Passion and Purpose." Visit her website at
www.rebeccapowell.com
.