Train Your Teens in Love
Patti Chadwick

Updated

Jul 31, 2003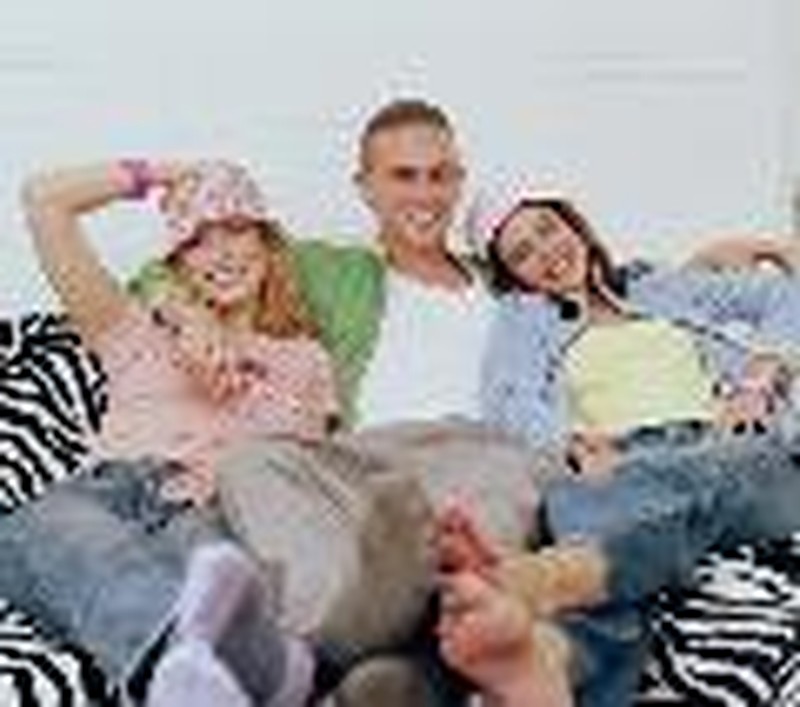 "Fathers, do not exasperate your children; instead, bring  them up in the training and instruction of the Lord." ~ Ephesians 6:4

How well we can recall the previous verses of Ephesians chapter 6: "Children, obey your parents in the Lord, for this is right. Honor your father and mother" - which is the first commandment with a promise - that it may go well with you and that you may enjoy long life on the earth." (Eph. 6:1-3)

At times we teach our children these commands, demanding that they follow our rules and ways, sometimes without much thought to what fair. Now don't get me wrong, I'm not "parent bashing". I know that we love our teens and generally make rules based on what is best for them. But I don't think that is always the case.

Do you sometimes use rules with your teens that carry over from your own childhood?These rules make absolutely no sense to you, but you had to follow them so you make your own kids follow them. Let me give you an example. My parents would not let me leave the house in the evening after 8:00 when I was a teenager. If I had plans for the night, they needed to start before 8:00 or I was stuck in the house all night. Why did they make this rule? I really don't know. I guess it bugged them for me to leave the house when they were getting ready to snuggle in for the night. This rule really bothered me as a teenager. I would argue, "But the movie doesn't start until 9:00...," but it was to no avail.
Now, when my children grew into teenagers, I found myself reverting back to the rules of my parents. I was telling them that they couldn't leave the house past 8:00 in the evening. This made no sense to them - or even to me, but my word was LAW. We would get into arguments and they'd plead with me to just explain "why". I couldn't.

One time, during one of these confrontations, the Lord spoke to my heart through this verse. I was exasperating my children with a rule that had no real reason behind it other than the fact that I had to abide by it as a teen. Was it so bad for them to leave the house at 9:00 in the evening or even 10:00? There nightly curfew remained the same, so why did I care if they left late, especially if I didn't even have to drive them?

I had to take a long, careful look at some of my rules and ask myself truthfully if they needed changing. Do kids need rules? Do they need boundaries and limits? You bet! But be sure that they are fair and reasonable. As your teen matures into young adulthood, you will need to constantly review your household rules to allow for the freedom they will need to make their own choices as adults.

Did I say it would be easy? No way! But remember the Lord calls us to train our children in His ways, but warns us not to provoke our children to anger by the way we treat them. We need to find a balance, which is what raising teens in love is all about!

Patti Chadwick is a work-at-home-mother of 3 teens and is creator of two websites. ParentsAndTeens.com is designed to help parents connect with their teens. HistorysWomen.com is an online magazine highlighting the extraordinary achievements of women throughout history. Visit both sites and sign up for her FREE newsletters.


---

Patricia Chadwick is a freelance writer and has been a stay-at-home mom for 15 years. She is currently a columnist in several online publications as well as editor of two newsletters. Parents & Teens is a twice-monthly newsletter geared to help parents connect with their teens. Subscribe by clicking here. History's Women is weekly online magazine highlighting the extraordinary achievements of women. Subscribe at by clicking here.