7 Wonderful Gifts of Relationships with Your Adult Children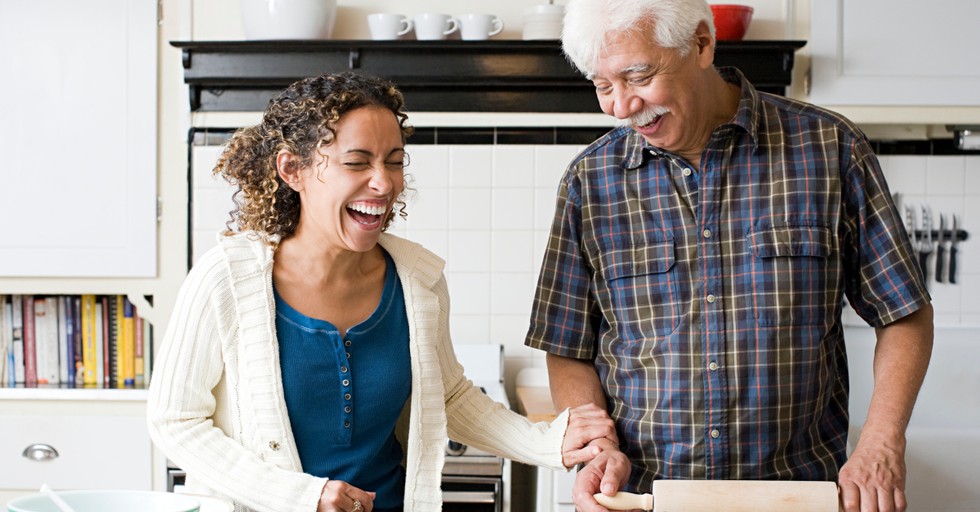 For Christmas one year, my oldest daughter gave me a tutu.
It was a fetching pink-and-green tulle number she'd made herself, with help from my seamstress mom.
My then-teenager gave it to me not because I'm a dancer or because I had anywhere in particular to wear it, but because she was familiar with one of the less-than-fulfilling pieces of my life story and wanted to do something about it.
She knew that when I was about eight years old and was, briefly, a dancer, I'd been in a production of the ballet "Hansel and Gretel." My class had been cast as gingerbread men, so while all the other dancers flitted around in pink satin, I wore a brown polyester jumpsuit, complete with painted brown ballet shoes.
I'd told this story, laughingly, to my children enough times that finally, that Christmas, my daughter decided to write a new chapter.
The best thing about her gift was not the tutu itself—darling though it was (and is… tucked in its dedicated spot in my antique dresser)—but what it showed me about how my big kid knew me, knew what had bothered me…and had allowed it to bother her, then taken action on my behalf.
My grown kids and I are still navigating how to do life with each other in a new season, but this far along, I'm grateful to have already unwrapped seven gifts of ongoing relationship with them.
Photo Credit:©GettyImages/Image Source