World's Fastest Teen: Allyson Felix Takes Silver Medal
Baptist Press Staff

Published

Aug 27, 2004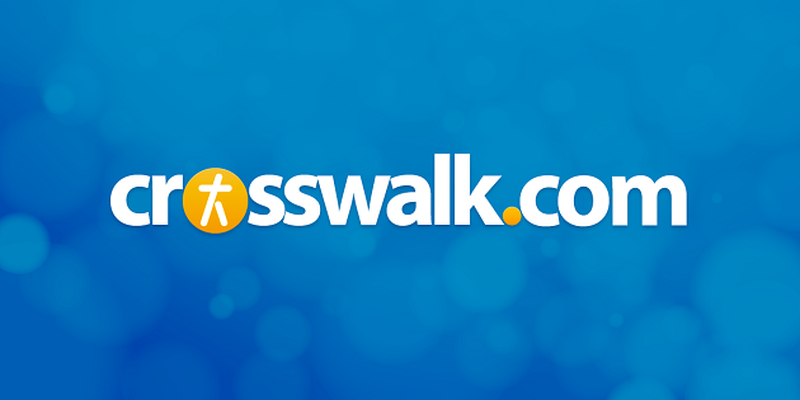 ATHENS (BP)--At just 18, Allyson Felix has broken world records in the 200-meter race and narrowly missed a gold medal at the Olympics.
What's more, Felix sees her running ability as a gift from God.
Felix, daughter of an ordained minister and professor of New Testament at The Master's Seminary in Sun Valley, Calif., captured the silver medal in the women's 200 meters Aug. 25 by setting a world junior record of 22.18 seconds.
But when Felix won the silver, she didn't seem to grasp the significance, her father, Paul, told the Associated Press.
"I don't think she realized what she accomplished," he said after watching his daughter simply walk off the track after the race. "If she had, she would have taken a victory lap."
Veronica Campbell of Jamaica won the gold medal in 22.05 seconds, while Debbie Ferguson of the Bahamas took the bronze in 22.30.
Felix, who broke Marion Jones' record for the fastest time in a high school competition in 2003, told the AP she was happy with her finish.
"I have a lot of confidence and I'm very excited about the future," she said.
In an interview with Today's Christian magazine, Felix said that God "gave me this ability. My speed is definitely a gift from Him, and I run for His glory. Whatever I do, He allows me to do it."
Felix recounted her first injury and the subsequent hard times she endured. During her junior year of high school, Felix pulled a hamstring at the state championships and re-injured it a few weeks later at the U.S. Junior National Championships. By the time she made it to the World Juniors in Jamaica, she had lost her edge and ended up in fifth place.
News articles said Felix had choked, according to Today's Christian, but she kept her head up.
"That was an extremely hard time," she said. "I had to depend on God."
Paul Felix said his daughter's faith is an important part of balancing the pressures that come with being a world-class runner.
"We try to help Allyson keep things in perspective by looking at life from God's point of view," he told Today's Christian. "The reality is Allyson can get from point A to point B faster than most people, and our society has put a big emphasis on that. But that is not significant in light of eternity. So we try to remind her that God has given her this ability, and she is responsible for using it to His glory."
During the time she was hurt and could not fully run, Felix had to depend on God -- a practice she continues as an elementary education major at the University of Southern California by trying "to make time every day to spend in the Word and in prayer."
"I'm going to FCA [Fellowship of Christian Athletes] meetings, and I'm attending church regularly," she told Today's Christian. "My faith means everything to me, and in every way, my goal is to bring God the glory."
As with any highly successful athlete, Felix has been offered endorsement contracts, including one from shoemaker adidas, which she chose to accept. Paul Felix explained that the decision is one they discussed as a family and weighed against Felix's chances of running for USC. In the end, they decided the long season of college running would increase the chance of more injuries, while a shot at Olympic gold and other major wins was more in line with Felix's goals.
"This is just a start for me," Felix said after winning the silver medal.
Compiled by Erin Curry.
© 2004 Baptist Press. Used with permission. All rights reserved.