10 Excuses Christians Use for Missing Church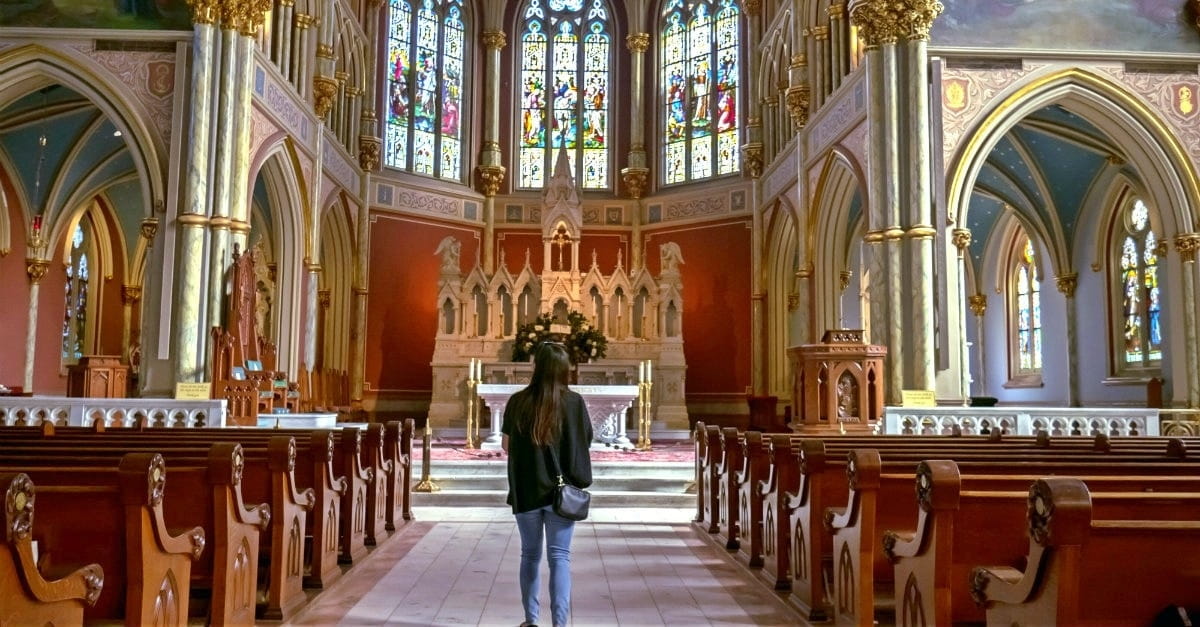 In today's culture of multiple service times, locations, and worship styles, it's interesting how many people still come up with excuses for not attending church. Often these aren't the casual attendees who appear on major Christian holidays, but those who profess great faith in God, yet struggle to maintain a consistent attendance at any local church.
For some people "Sunday morning" and "church" just go together. It's like PB & J, and their weekend just wouldn't be complete without attending a service as part of a local congregation. Whether they are fancily-clad walking into their white-steepled building, or showing up in skinny jeans to a retrofitted warehouse in the urban center, most people who claim a life of Christian faith typically find someplace to meet with other believers on the weekend. They may jump in quickly, building community, serving in some capacity and making it "home."
Others struggle with the idea of putting down roots at a church. For some, they "shop" around for a while before landing someplace permanent, and their reasons for leaving one congregation, and then another, can have some merit—like safe places for their children to learn about Jesus. Sadly, there are far less important reasons for missing church, and we've listed those below as well.
Photo credit: Pexels.com
Read more