10 Lies Culture Tells Your Teen about Love, Sex, and Romance
Jaquelle Crowe

TheRebelution.com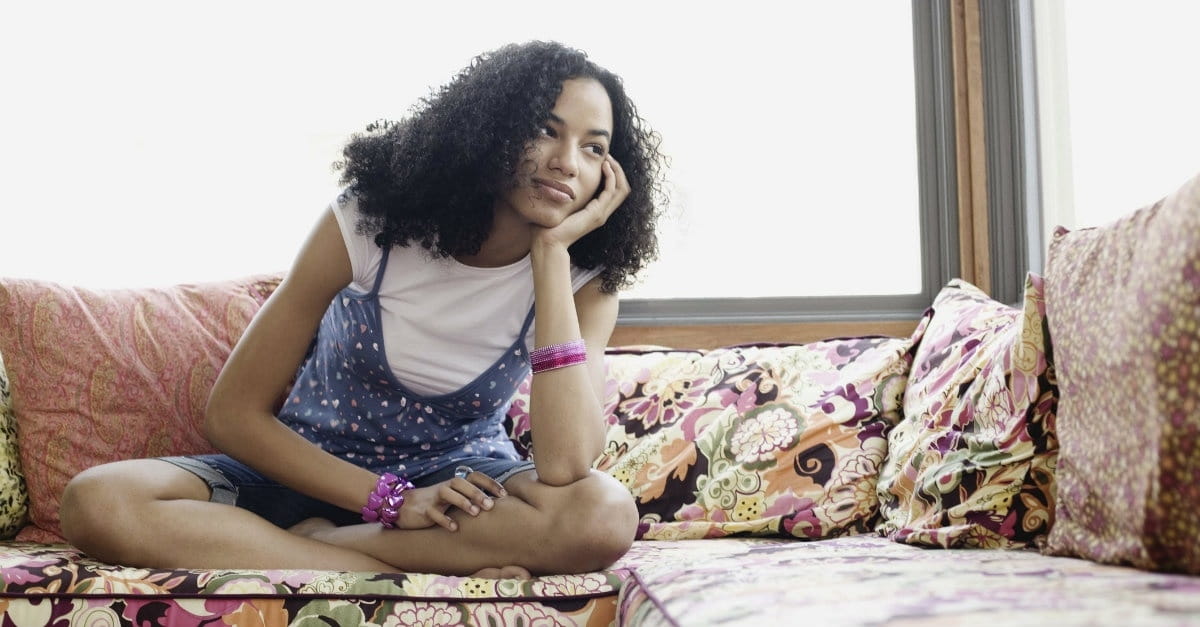 We live in a culture that is constantly talking about love, lust, sex, and romance.
It's hard to get away from, honestly. You can barely turn on the TV, walk around the mall, or glance at a billboard without being assaulted by it. Of course, the mere fact that culture is vocal about it is not the problem. It's an important conversation to have, for sure. The Bible itself frequently talks about it, revealing God's concern for it.
The problem is what culture says about love, lust, sex, and romance. Unlike Scripture, culture is driven by a sinful and emotional perspective which feeds us lies that damage and pervert this beautiful gift. Here are 10 of the dominant lies culture tells us.
Read more