10 Lies the World Will Tell You about Parenting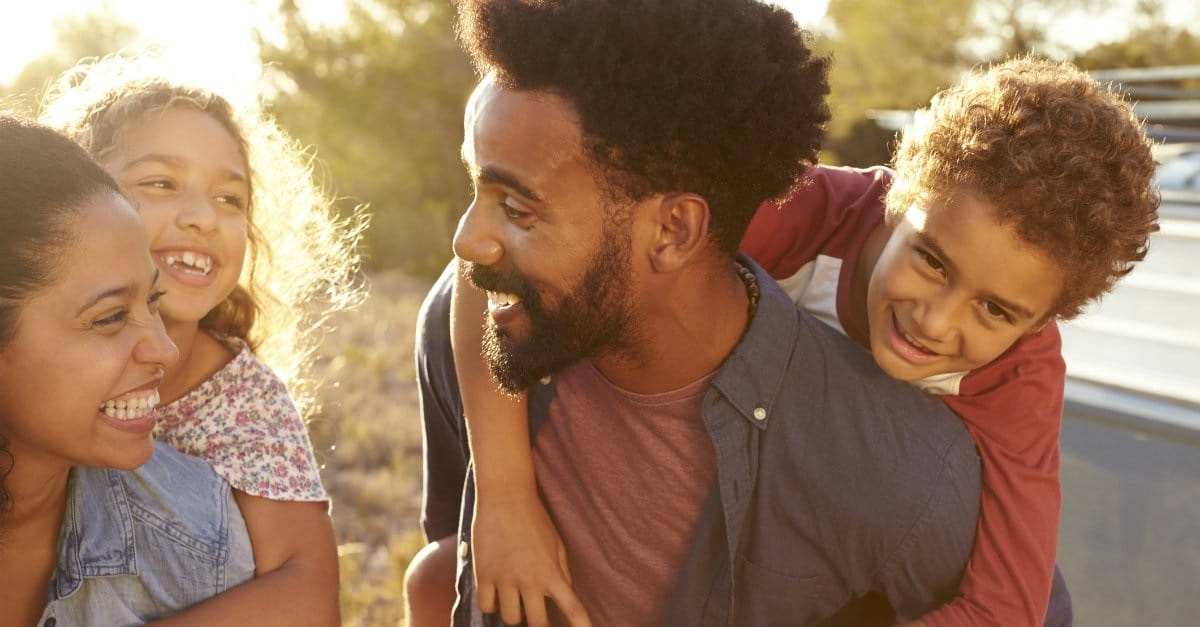 Any parent who's been parenting for more than oh… a day, can tell you that they get plenty of advice on how to raise their kids. Some is helpful. Some is not so helpful. And some is just plain opinionated. Still, it comes from a variety of sources at different parenting moments in our lives.
And while it may be welcomed or unwelcomed, as Christians we need to consider the worldview that these advisors live under. If they are not believers, their advice may just be what they've always done or always been told. When the truth is, we have sound parenting advice available to us by simply opening a book—the Bible.
Be wary of advice from people that don't value the same things you hope your children will someday value. It's easy to be swayed when the whole world is telling you the same lie about parenting, like these:
Photo credit: ©Thinkstock/monkeybusinessimages