10 Little Ways a Husband Can Show His Wife She is Loved
Brent Rinehart

www.apparentstuff.com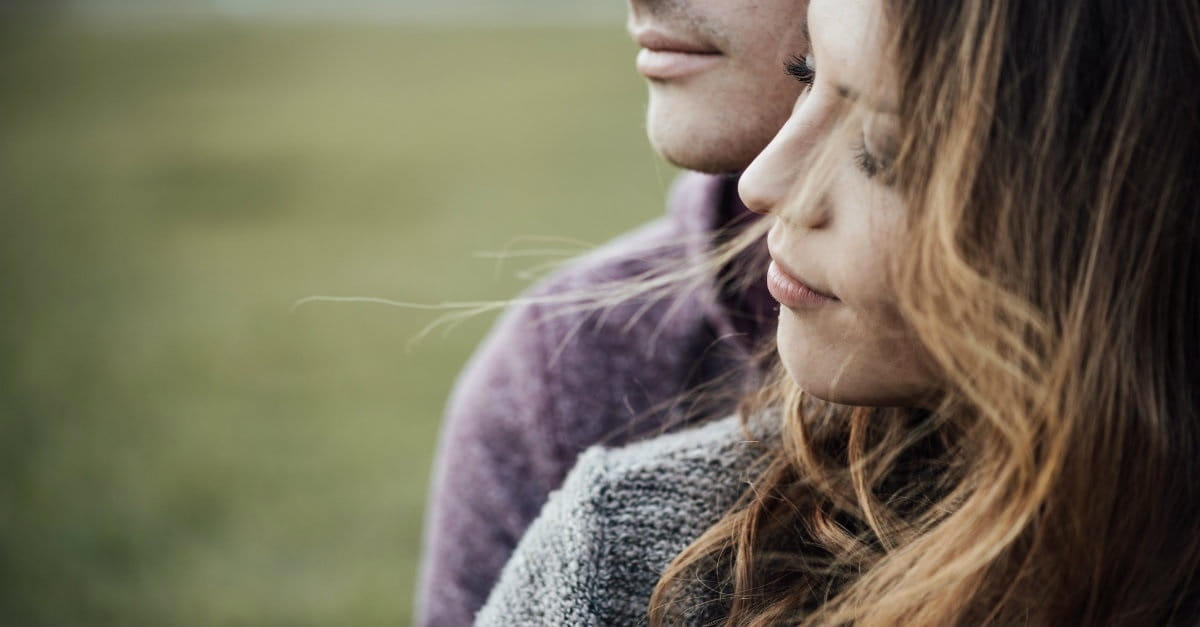 Raised bed gardening has become a bit of a side hobby for me. I really enjoy the planning process – deciding what to grow, and then doing my best to make it happen. There's something rewarding about eating fruit or vegetables that you grew from seed. But, it doesn't just happen. It takes a little work. You have to tend to your young seedlings. You have to manage the soil, weed, control pests and water consistently if you want to see "fruit." Sometimes I've been successful, sometimes I haven't.
In the same way, you have to tend to a marriage in order to see it grow. A successful marriage doesn't just happen, it takes attention and focus. Just like a garden that is left dry and full of weeds, a neglected marriage will never be fruitful.
My wife and I have been married for 12 years and we've known each other for more than 20. Some days, we have it working well. But, there have been times when we haven't been clicking on all cylinders. Usually, it's due to my own negligence. I forget that it is my duty and responsibility to show my wife that she is loved. "Husbands, love your wives, as Christ loved the church and gave himself up for her" (Ephesians 5:25, ESV).
Love requires action. And, there are a lot of little actions we can take to show our wives how much they mean to us. As I continue to strive to be a godly husband, I've been reminded of a few.
Photo credit: ©Thinkstock/demaerre
Read more