10 (Really) Important Things to Talk about Before Marriage
Debra Fileta

truelovedates.com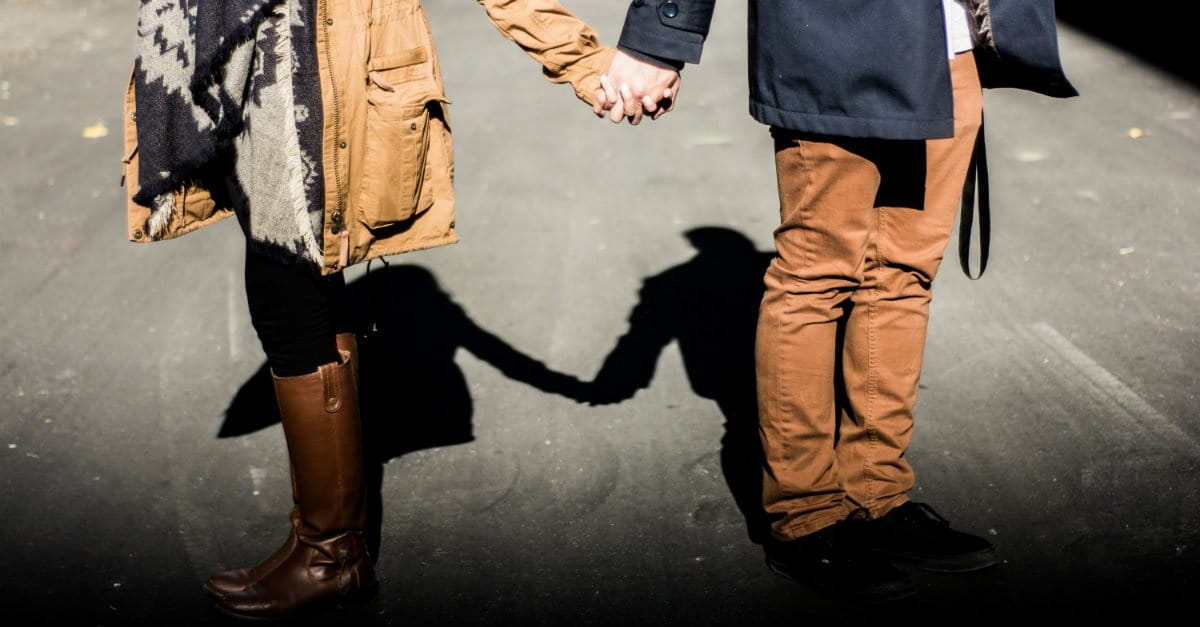 Let's just put it out there- there are a lot of really important things to consider before you get married. I mean, a LOT.
From a person's faith, to their past, to their sexual expectations, to their conflict and communication, to their family of origin--and so many things in between.
There is an array of things you need to know about a person, making sure they fit into your life before you invite them in to be a permanent fixture. As a Professional Counselor, I help couples tread a lot of really important ground before they say "I do" through things like my book as well as pre-marriage sessions.
But let's be honest; there are just some "minor" topics that aren't really discussed before marriage. If you're anything like John and I, you tackle all the majors before marriage, and then get to the other side and realize there's a whole new list to work through!
I put this topic on social media, to ask other married couples what their experiences have been, and out churned this list. There's a whole series of things that people aren't really discussing before marriage, yet have the potential of causing conflict. So whether you're married, or on the way, here are some things you should consider discussing:
Read more